Workplace Anthems - Let Your Business Choose The Music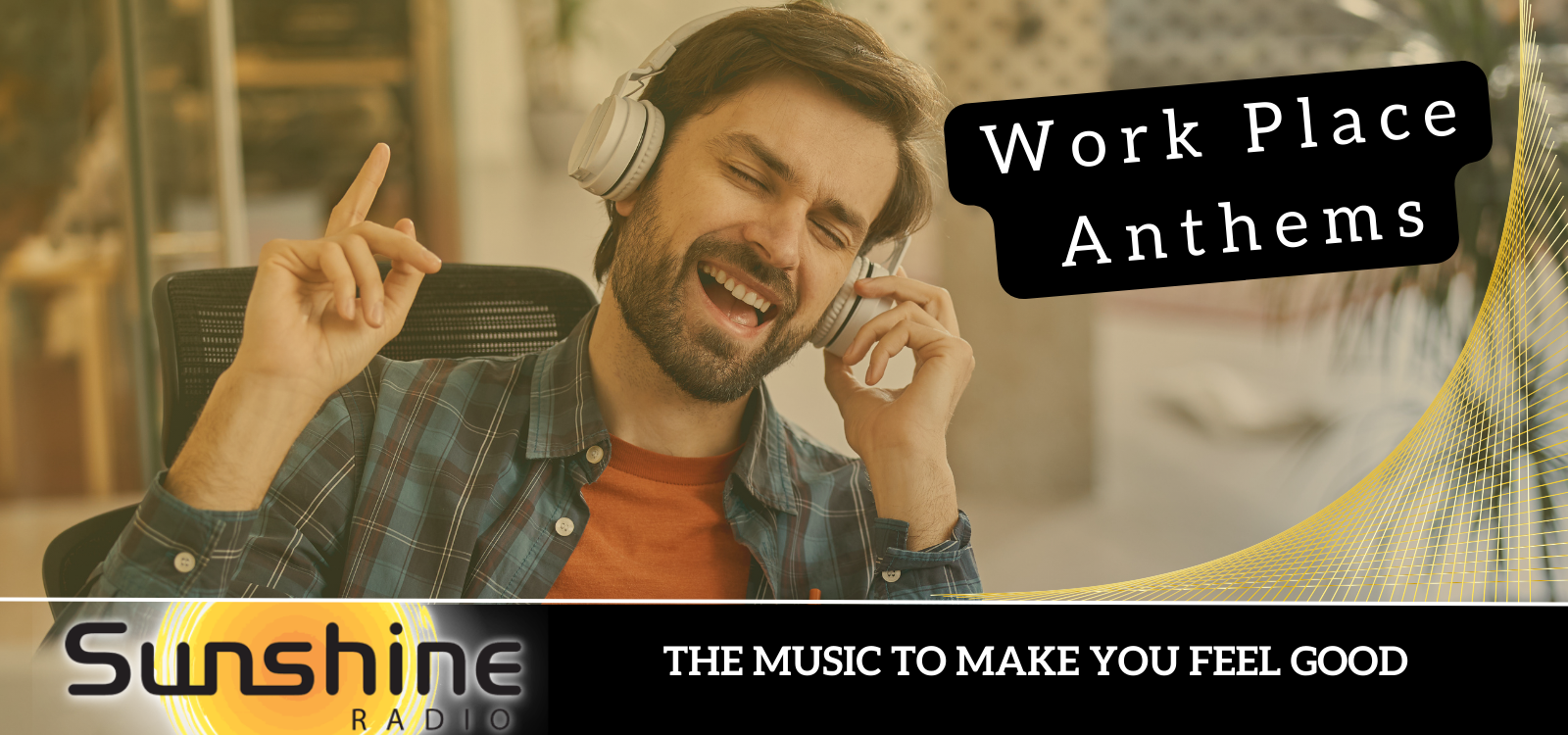 Sometimes we all need a lift in the working week, and there is nothing better than your favourite music!
Fancy your business choosing the music at Midday on Sunshine Radio for a week? Yes that's right we are handing over the controls to your business. Fill in the form below and YOUR business could be picking the songs next week on the Workplace Anthems.
Hereford

Sunny

High: 11°C | Low: 2°C

Ludlow

Sunny intervals

High: 10°C | Low: 5°C

Abergavenny

Sunny

High: 11°C | Low: 7°C

Monmouth

Sunny

High: 11°C | Low: 6°C