Featured on Sunshine Radio
Choose Your Station

Use the Choose Your Station tab above, to set your desired location. This will give you the latest news, events and promotions as well as information on your favourite presenters from your desired Sunshine area.
Featured
On Air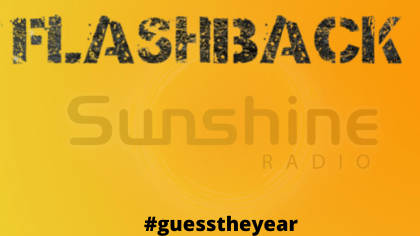 Guess The Year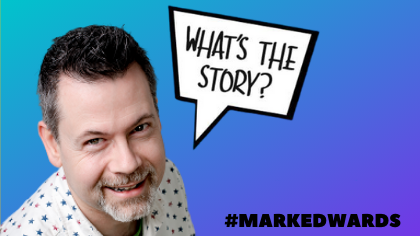 Whats The Story

Loading latest vouchers...
Hereford

Sunny

High: 27°C | Low: 14°C

Ludlow

Sunny intervals

High: 26°C | Low: 15°C

Abergavenny

Sunny intervals

High: 27°C | Low: 16°C

Monmouth

Sunny intervals

High: 28°C | Low: 15°C