Featured on Sunshine Radio
Flooding Information

Find all the latest flood alerts and warnings here.

Coronavirus Advice

Am I allowed to go to work? Can I still have a bubble? The rules under the new lockdown.

Wake up to Nick Jones

Join Nick Jones, Mondays to Saturdays at Breakfast for the usual Fun and Games on Sunshine Radio 105.9FM and 855AM...he'll never say no to a brew!
Featured on Sunshine Radio


More From Sunshine Radio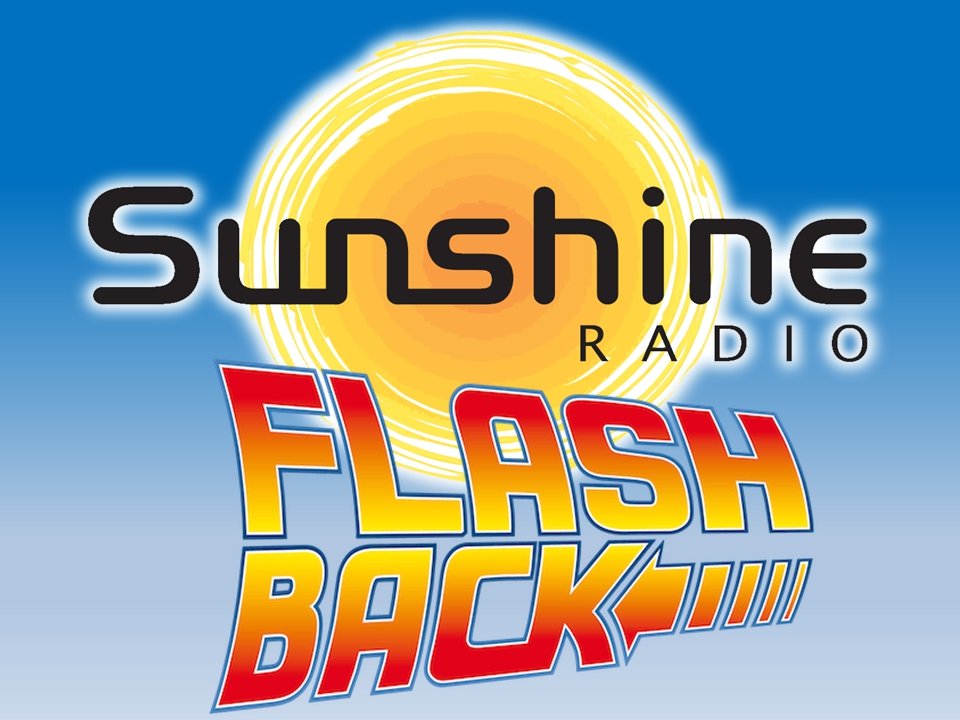 Only on Breakfast
Download Our App
Ludlow

Sunny

High: 6°C | Low: -1°C