Featured on Sunshine Radio
Wake up to Nick Jones

Join Nick Jones, Mondays to Saturdays at Breakfast for the usual Fun and Games on Sunshine Radio 105.9FM and 855AM...he'll never say no to a brew!

The Great Bake Off...Take Off with Appliance Solutions

It's time to get out the eggs and flour and start WHISKING it up, because the Bake Off is BACK! We're teaming up with our friends at Appliance Solutions Ledbury to offer YOU the chance to win a brand-new Kenwood Mixer worth £330! Find Out More

Sunshine Radio News

Stay up to date with all the latest local news, sport, travel and showbiz with Shaun Moore. Sunshine Radio News broadcasts local news from 6AM until 7PM weekdays and 7AM until 6pm at weekends with all the breaking local, national and world news.
Featured
On Air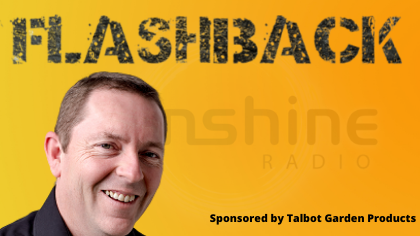 Guess The Year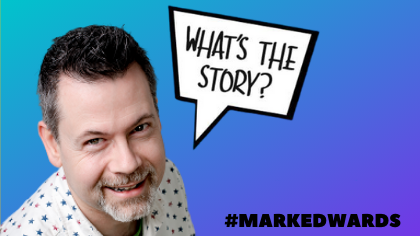 Whats The Story

Loading latest vouchers...
Ludlow

Sunny intervals

High: 16°C | Low: 9°C