Latest Local Jobs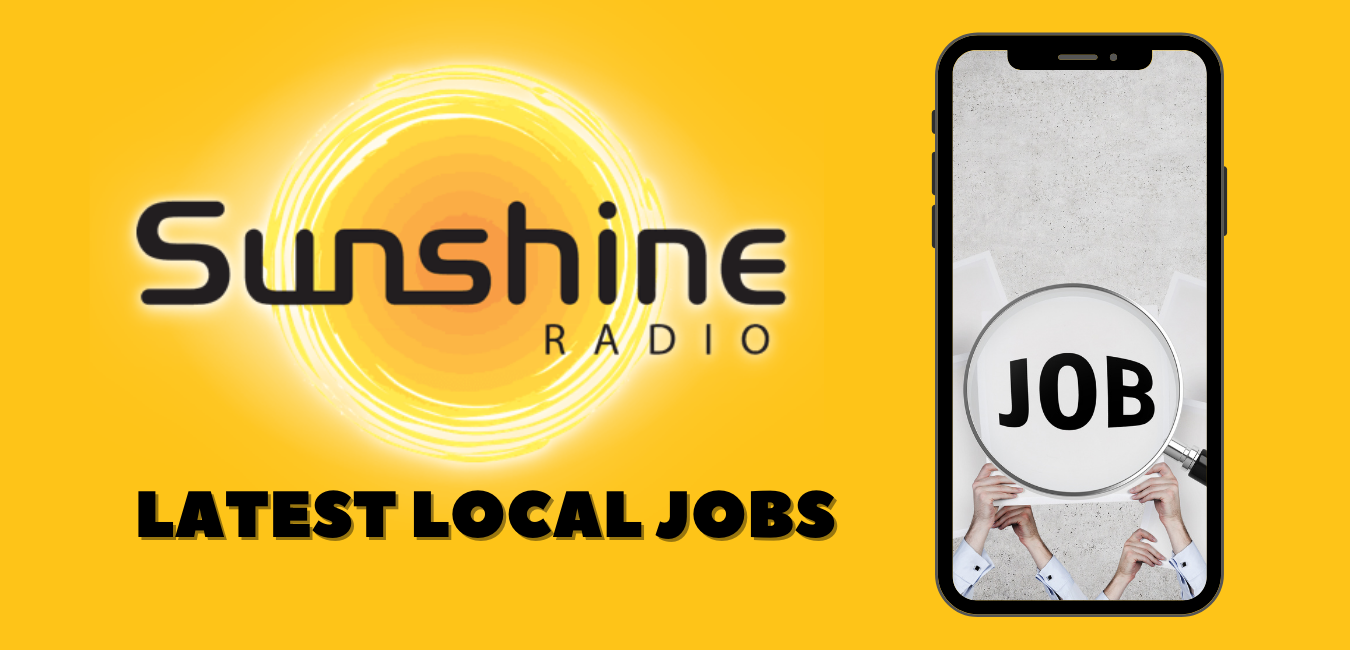 After successfully running recruitment campaigns for local business's on air, we now include all details of the jobs advertised on our website as well.
You can view our latest featured vacancies below. If you are Employer and require help with recruitment, please fill in the form below.

Our Latest Local Jobs are:
If you are a local company looking to recruit and require more information on how Sunshine Radio can help with your recruitment needs. Call 01432 360 246 or fill the contact form in below.
" We successfully recruited with Sunshine"
Truly UK
" We filled our position within 2 weeks thanks to Sunshine"
Wicked Car and Van Hire

Hereford

Sunny

High: 11°C | Low: 2°C

Ludlow

Sunny intervals

High: 10°C | Low: 5°C

Abergavenny

Sunny

High: 11°C | Low: 7°C

Monmouth

Sunny

High: 11°C | Low: 6°C