Looking After Your Mental Health- Help and Advice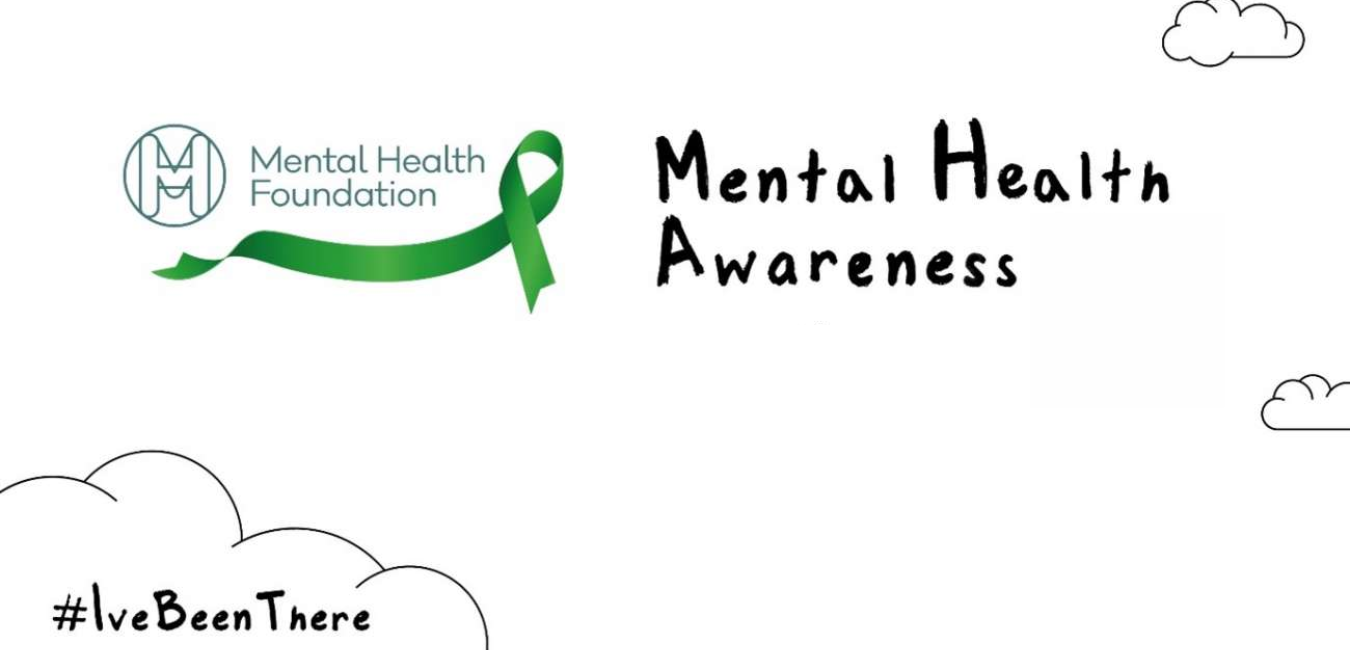 Mental Health Awareness
Loneliness can have a major impact on our mental health, with the pandemic, society has changed in our personal lives and in the workplace with more people working from home and less face to face communication.
With the cost of living people are choosing to spend more time online and less on travelling to see friends and family.
Mental Health Awareness Week earlier this year encouraged people to start connecting again. How can we do this:
- Invite a friend out or over to yours for a cuppa
- Arrange a meeting at the local golf course or sports club
- Hold a BBQ
- Go Biking
-Go for a walk
There are so many ways to connect, the NHS has a comprehensive guide on how YOU can help which you read HERE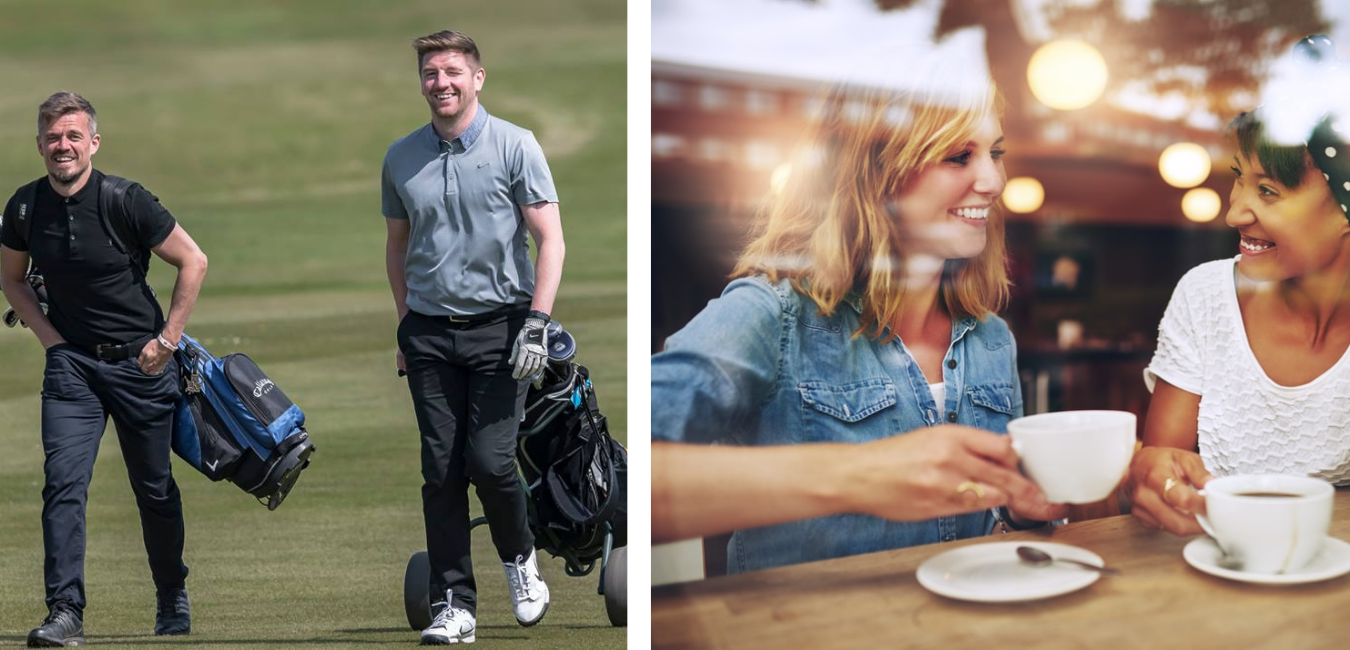 A Local Perspective: Talking about Mental Health with Herefordshire Golf Indoors
For Men and Women, Golf can be an important way of escaping the pressures of life and is often prescribed as a way of helping with mental health.
However with wet summer days and dull, dark winters, many people find not been able to get out onto the Golf course hard. Which is what inspired 2 business people from Herefordshire to open "Herefordshire Golf Indoors" a brand new Golf simulator based in Leominster, open for everyone in all weathers.
Owners Paul and Matt came up with the idea during the pandemic, and designed it as somewhere for people to meet, socialise and most importantly play/learn golf.
We had a chat with Matt and Paul to find out what Golf means to them and how it plays such a massive part in helping with mental health and combating loneliness.
Listen here:
You can find out more about Herefordshire Golf Indoors by clicking the link HERE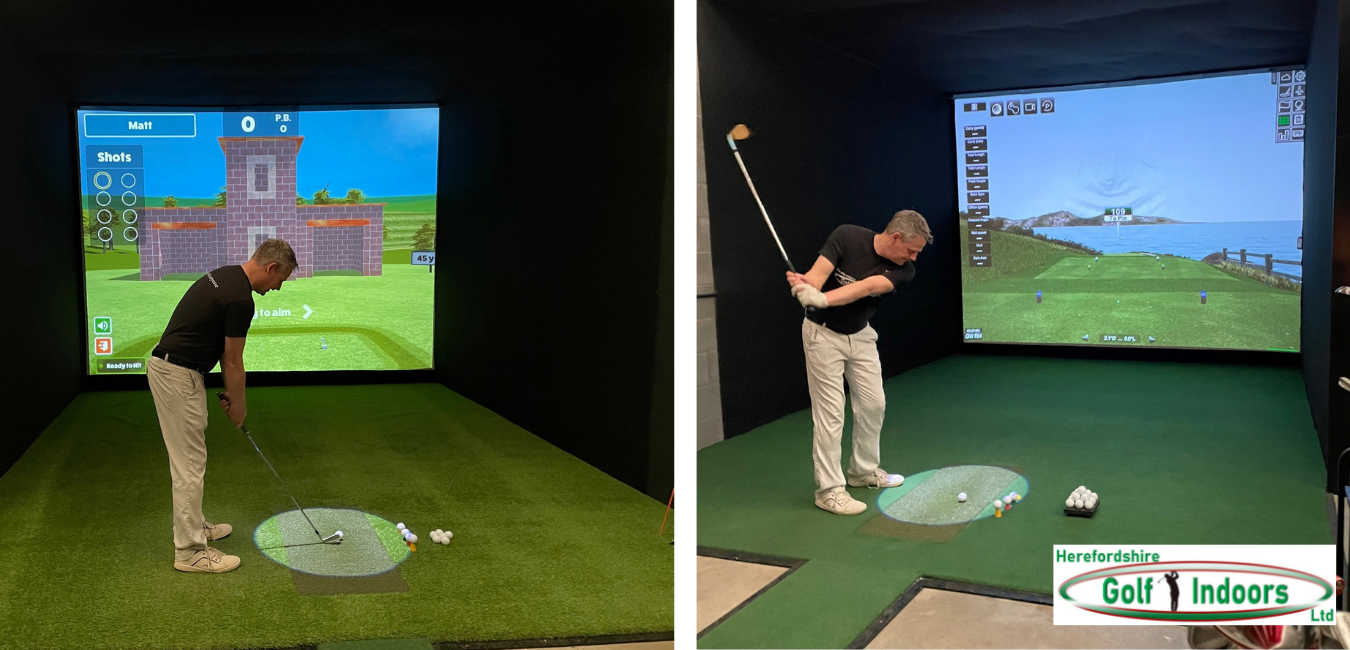 Sunshine Radio broadcasts to a rural area and farmers are exposed to loneliness, isolation and pressure. Sadly, every week, at least one person will take their own life because of this.
We Are Farming Minds are a local Herefordshire based charity that are here to support Herefordshire farmers who are feeling this way. They are have a confidential helpline set up:
You call or text them any time of the day for free on:
Call 0808 802 0070
Text 07786 203 130
If you would like to find out more about We Are Farming click HERE
Hereford

Sunny

High: 11°C | Low: 2°C

Ludlow

Sunny intervals

High: 10°C | Low: 5°C

Abergavenny

Sunny

High: 11°C | Low: 7°C

Monmouth

Sunny

High: 11°C | Low: 6°C