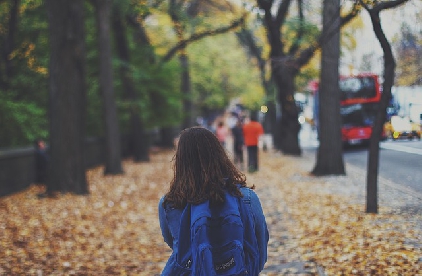 A school for pupils with special educational needs has been told it needs to improve.
The Access School in Broughton, Shrewsbury, caters for boys aged five to 16 who have educational or behavioural needs.
Ofsted inspectors said pupils feel valued but there are certain areas that leave it rated as "requires improvement."
There are problems with how some of the curriculum is delivered, while Physical Education needs some better planning.
The school charges £34,515 a year for day pupils.
Inspector Tim Hill said: "Pupils feel truly valued by the staff. For many who previously struggled at school, starting at Access is a fresh start.
"Here, they are welcomed, cared for and feel safe. Most pupils enjoy coming to school.
"Greeted with a warm smile each morning, pupils are encouraged to take part in a range of purposeful activities to help them learn.
"Most pupils, who in the past would have refused to join in, show interest in their work and participate willingly.
"This is because teachers know pupils very well and usually plan suitable work.
"Pupils understand that staff are determined to help them to manage their behaviour better, and on the whole, staff succeed in doing this.
"Bullying incidents do occur, but the school deals with these quickly to try to prevent them from happening again."
Mr Hill, lead Ofsted inspector, added: "A few pupils will take themselves out of class and opt out of learning. Sometimes staff will allow this to happen without enough gentle encouragement to re-engage.
"When this happens, pupils do not achieve as well.
"Pupils' attitudes to reading are variable, and there are too many pupils who do not enjoy reading.
"Leaders have not thought enough about how content in some subjects is sequenced when planning the curriculum.
"Some teachers in key stage three do not know what has been taught in key stage two.
"This means that pupils do not develop their understanding as effectively as they might.
"Pupils in key stages three and four do not benefit from a comprehensive, well-planned curriculum for PE.
"There are opportunities for physical development, such as hill walking in Lake Vyrnwy.
"However, teachers do not think about how pupils will develop their skills over time."
He added: "Leaders know where there are weaknesses in the school's provision. But they do not invest enough time in thinking strategically about how to improve the curriculum to raise standards."