Festive Favourites. Venues, Eateries & Pubs YULE love this Christmas!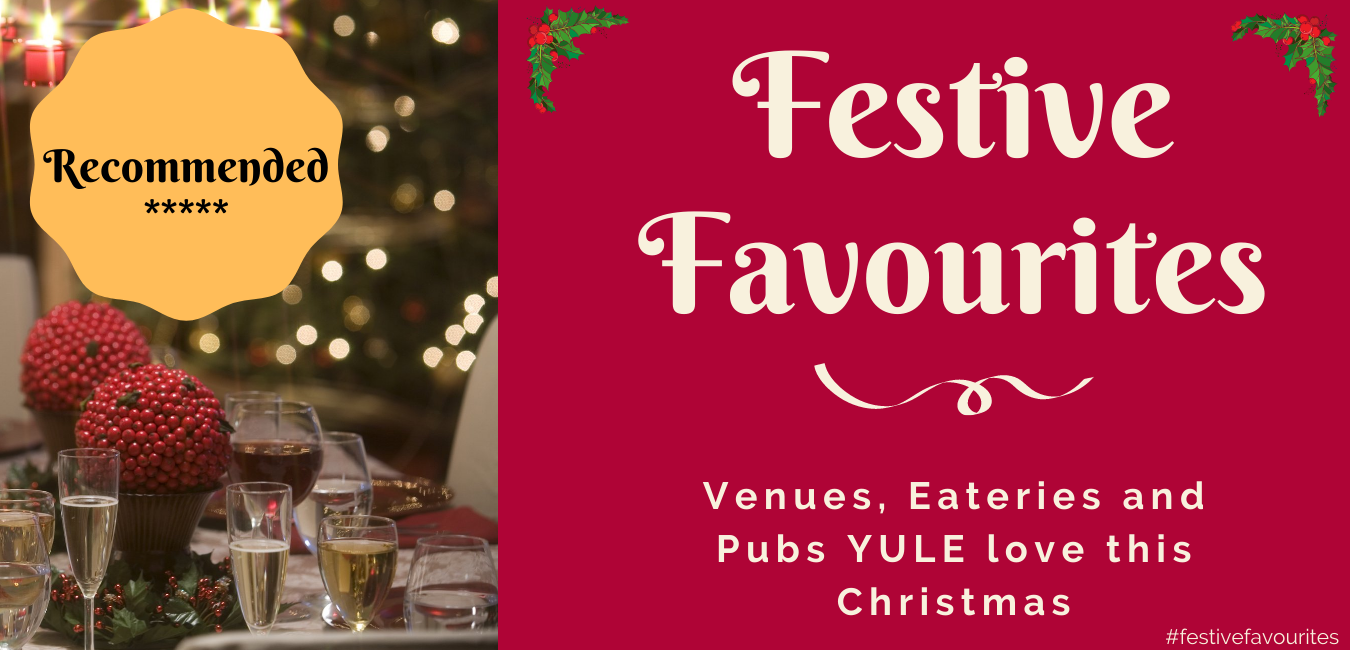 We LOVE the Festive season here at Sunshine Radio! Plus we really LOVE eating out and partying during Christmas and New Year.
So we decided to compile our list of recommended LOCAL venues, eateries and pubs YULE love to book this Christmas.
Select your venue below to find out more information:

Are you a venue, pub or restaurant looking to promote festive menus, offers or parties?
We have just the offer for you! For ONLY £99 + vat you can feature in our online guide to tell our audience what is happening this Christmas at your establishment.
You can include images, posters, and some information on what you are looking to promote and a link to your website or social page.
Our presenters will be promoting the guide on air and across our social media platforms in the lead up to Christmas
We will help deliver your bookings early, so its one less thing you have to worry about.
Fill in your details below, and we will get back to you ASAP:
Hereford

Sunny

High: 11°C | Low: 2°C

Ludlow

Sunny intervals

High: 10°C | Low: 5°C

Abergavenny

Sunny

High: 11°C | Low: 7°C

Monmouth

Sunny

High: 11°C | Low: 6°C