Play Morning Mouthwash with Smiles Better, Abergavenny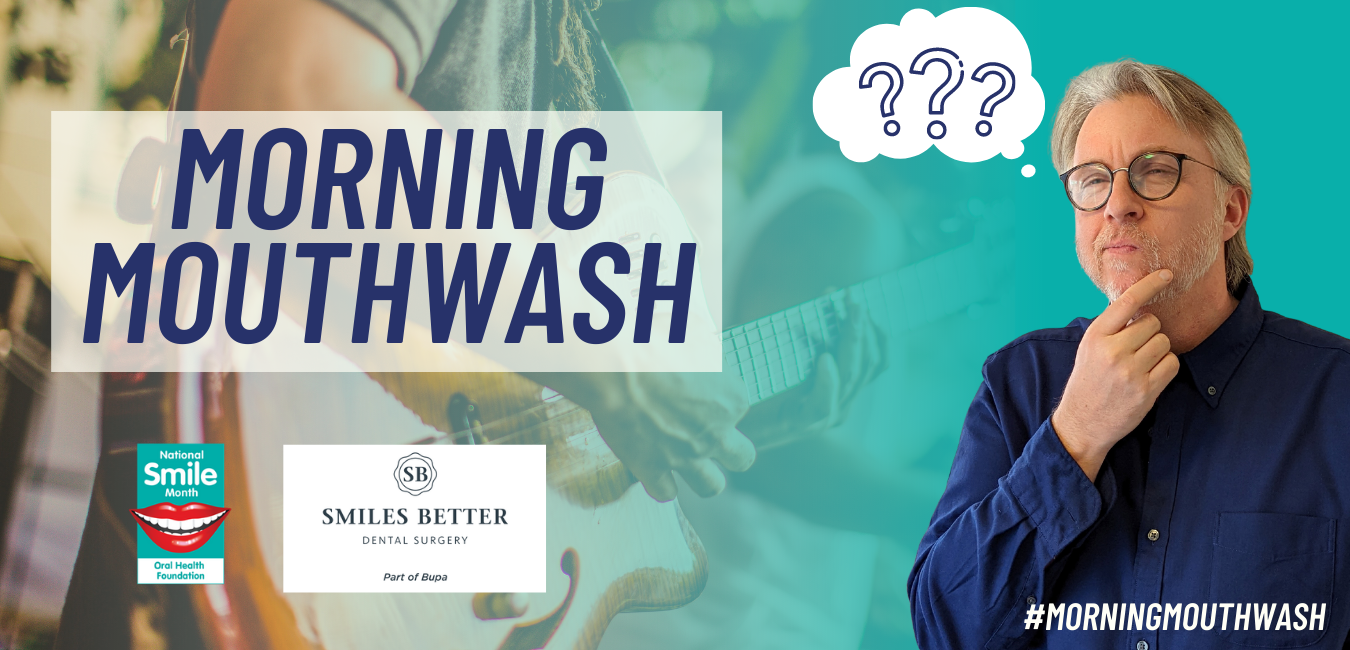 Situated in the market town of Abergavenny, Smiles Better is an award-winning dental practice that has been providing private dental care to the local community for over 20 years.
Patient care is their main focus and their state-of-the-art practice aims to make your time with them as comfortable as possible.
They offer a range of treatments including general and cosmetic dentistry, and are well known for placing dental implants. If you are interested in dental implants, get in touch with them HERE to find out more.
Sunshine Radio and Smiles Better have teamed up to celebrate National Smile Month 2022, by playing "MORNING MOUTHWASH" find out more BELOW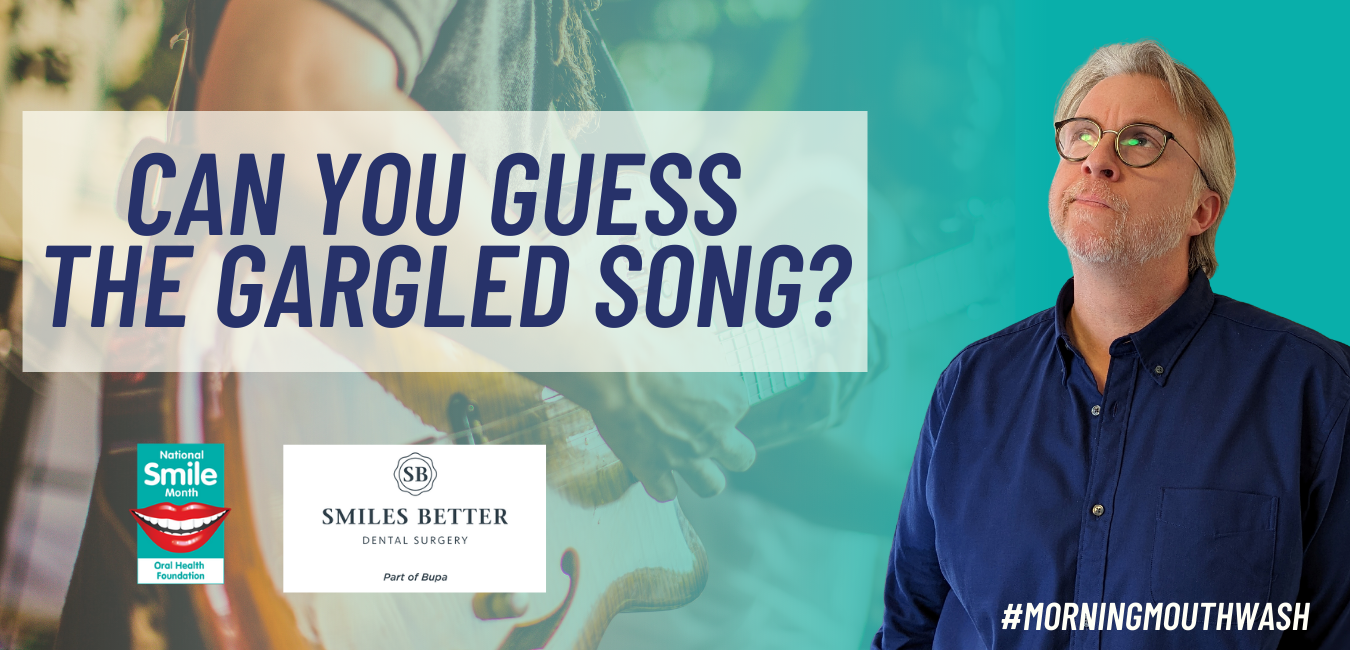 Summers here, and it's time to dazzle in the sunshine with your pearly whites.
To celebrate National Smile Month 2022 join Warren Moore in the Morning and the good guys at Smiles Better, Abergavenny as we play "Morning Mouthwash"
We have top prizes for you to win including:
• 2 x home whitening kits, inc appointment with dentist and trays from £700 each

• Years supply of mouthwash and toothpaste worth over £100

• 1 x hygienist appointment Worth over £70

• 1 x electric toothbrush Worth over £30
How to Play:
All you have to do to stand a chance of winning is tune in between 8am to 9pm, Monday to Friday and guess the musical gargle!
Whats App/Text us your guess as soon as you hear it and stand a chance of winning one of the amazing Prizes above.
We sent Warren Moore down to Smiles Better to find out a little bit more, find out how he got on by watching the video BELOW:
Contest T's & C's
1. The contest will be in play June 6th to 10th.
2. Entries must be strictly through the official Sunshine Radio WhatsApp – 07988 60 70 80. No charge may apply.
3. Listeners are invited to guess the song title or piece of music as 'gargled' by Warren Moore each morning between 8am and 9am. Entries will be open for 10 minutes from the time specified on-air and not thereafter. No other time of day will be deemed as the contest being in play.
4. Listeners are allowed one entry per household. Multiple entries will be discarded and may result in disqualification as per the Sunshine General Contest Rules which are overarching and binding.
5. Entries are at no charge via the Sunshine Radio website. Entrants may be asked for permission to be contacted about future games and promotions from Sunshine Radio.
6. The judge's decision is final.
7. Sunshine Radio may withhold the prize if fraudulent activity is discovered.
8. The Prize may be one of a random selection provided by Smiles Better Abergavenny – and chosen by Sunshine Radio using a 'Whirly Wheel' in studio. Full listing of prizes is available on the Sunshine Website.
9. Smiles Better reserve the right to refuse treatment if the recipient is deemed unsuitable. Prizes may be gifted on in such circumstances.
10. Prizes may be substituted or switched if Sunshine Radio deems it necessary in the event of unavailability.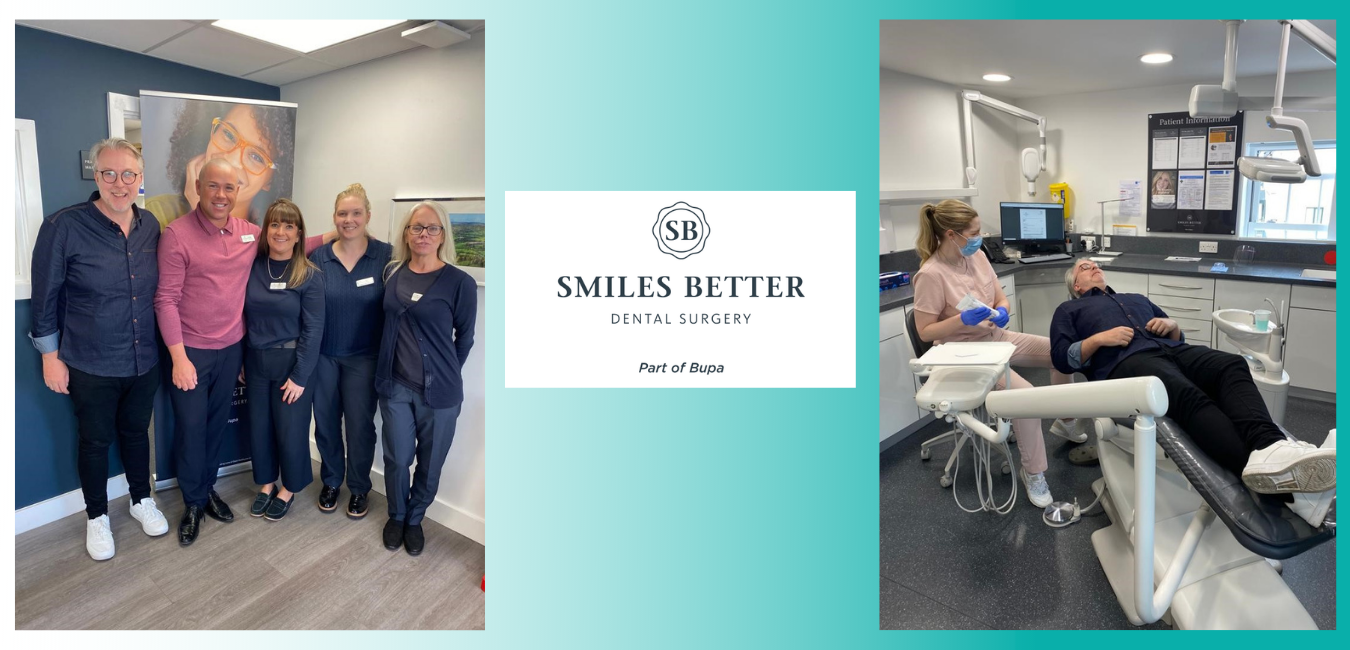 Hereford

Medium-level cloud

High: 4°C | Low: -5°C

Abergavenny

Sunny intervals

High: 4°C | Low: -1°C

Monmouth

Sunny intervals

High: 4°C | Low: -3°C