Celebrity Smiles with The Mayhill Dental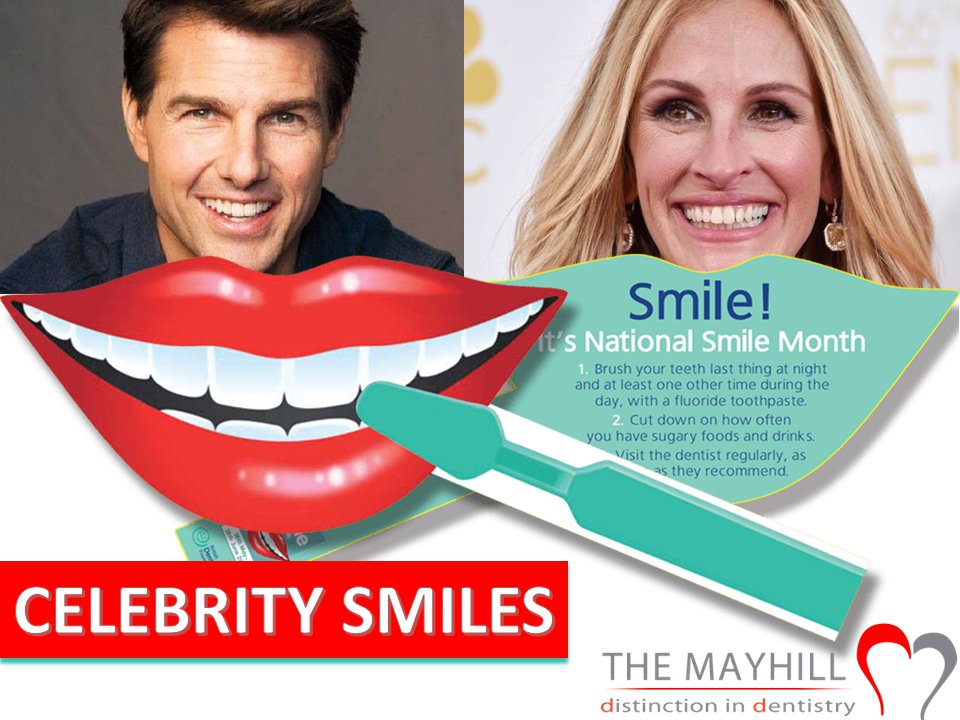 We're giving you something to really grin about for National Smile Month - we've teamed up with The Mayhill Dental, Monmouth to play Celebrity Smiles – and it's your chance to shine with a gleaming teeth whitening package to be won by playing along!
Just guess the Celebrity Smiles from our Showbiz line-up below – and if you get all 5 you'll be the final draw – it's dazzlingly simple!
So get guessing and have something to smile about with Mayhill Dental – now offering Free consultations on all cosmetic dental services – THE experts in tooth whitening, veneers, crowns, bridges, colour restorations and Invisalign. Click HERE to view the Mayhills website for more information.
General T&C's apply.
Our Celebrities are:
Celebrity 1: CLUE (Married to a prince)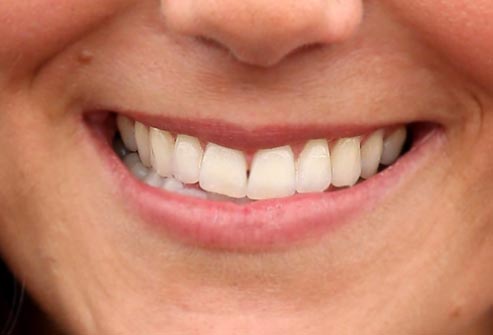 Celebrity 2:CLUE (Married to Angelina Jolie)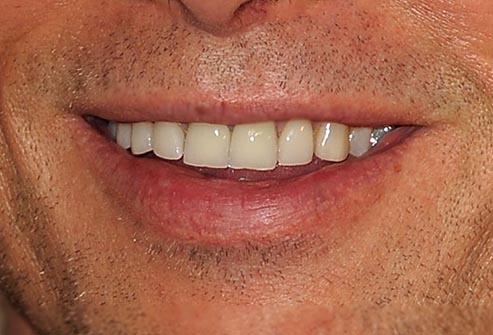 Celebrity 3:CLUE (Father is the actor Jon Voight)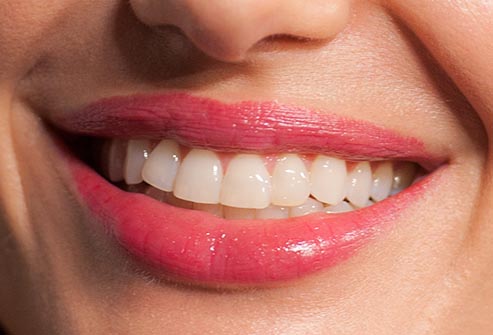 Celebrity 4:CLUE (Starred in the Twilight films)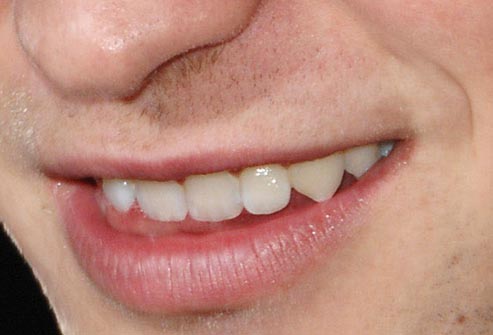 Celebrity 5:CLUE (Star of Men in Black)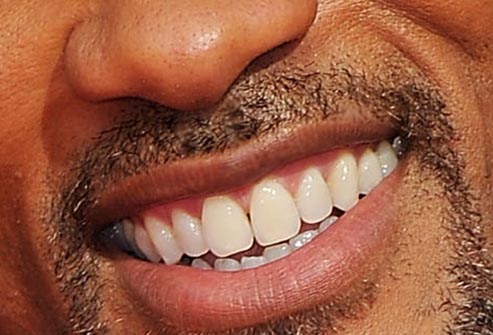 Simply fill in your name, email and mobile with your guesses below and hit Submit!
Hereford

Sunny

High: 11°C | Low: 2°C

Abergavenny

Sunny

High: 11°C | Low: 7°C

Monmouth

Sunny

High: 11°C | Low: 6°C