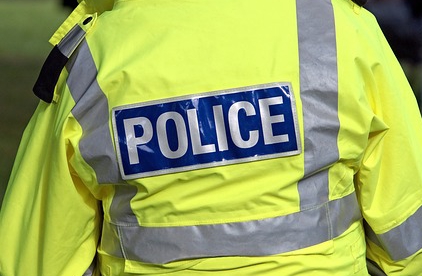 The average household will be expected to pay almost £20 more next year to pay for more police officers.
Police and Crime Commissioner John Campion has included a ten per cent rise in his budget for next year – around £1.63 a month for a band D household – to cover the cost of recruiting an extra 115 police officers.
Mr Campion reiterated the rise was only to cover the cost of more bobbies on the beat and he was confident West Mercia Police could recruit the officers.
The new recruits would bring the number of police officers in West Mercia to 2,145.
Chief Constable Anthony Bangham said the new officers would be a "real" increase "over and above" existing posts and officers leaving the force through retirement.
Along with the tax increase, Mr Campion also said the force needs to make £3 million worth of savings in the next year which was an "ambitious but achievable" target.
Mr Campion said the precept increase of ten per cent was being done "at the right time" and on "the right scale" after the government granted him more flexibility to bring in more money.
Mr Campion added that if he had not been given permission to increase the police precept by ten per cent by the government then he would not have done so and he was not willing to "risk" the government changing its mind.
He said: "The chief constable has identified what he needs and I have the ability to fund it during this budget.
"The danger is, I might not have that flexibility next year and I might have to start to reduce those officer numbers."
Mr Campion said the force was "just about holding its head above the water" and the increase in p would allow him to "reset" officer numbers to 2010 levels.