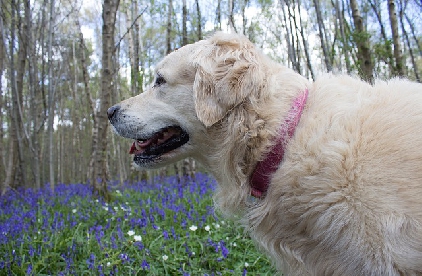 A case of Alabama Rot has been confirmed in Herefordshire.
Alabama Rot, known officially as Cutaneous and Renal Glomerular Vasculopathy (CRGV), is a flesh-eating bug that affects dogs and is fatal in nine out of 10 cases.
Three new cases of the disease have recently been confirmed by veterinary specialist referral centre Anderson Moores, including one case in Hereford.
The first symptoms of Alabama Rot include skin lesions, ulcers or sores. These appear on the animal's legs, body, mouth or tongue.
Days later the dog will display signs of acute kidney damage including vomiting, loss of appetite and unusual tiredness.
The cause of Alabama Rot is unknown meaning there is no known cure for the disease.