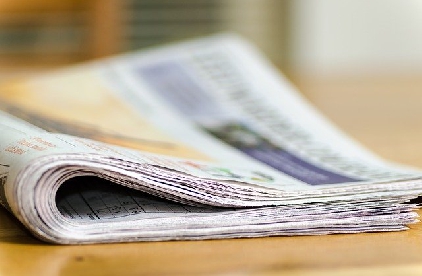 Six councillors have resigned from a parish council near Ross-on-Wye.
Councillors Bob Puzey, Elizabeth Jordan, Sian Newbert, Guy Smith, Bridget Vine, Chris Barron have tendered their resignation from Walford parish council
Chairman Monica Van Lienden told the meeting yesterday: "Item three on the agenda is to note the resignation of Bob Puzey which has been advertised but also to make everyone aware that we have more resignations.
"Sian has resigned, Bridget, Guy, Chris and Elizabeth have resigned.
"All those will be advertised on Herefordshire Council and will be co-opted at the next meeting."
Ward councillor Yolande Watson said it was a significant amount of resignations and asked why they had resigned.
However, no reasons were given as councillors said they did not know if they were allowed to make the information public.