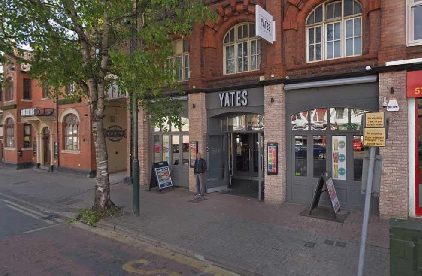 Police are appealing for witnesses to an assault that is believed to have occurred in Hereford in March.
The incident happened at around 3:10am on 29th March outside Yates on Commercial Road.
Officers quickly arrived at the scene to find a man in his 30s had been knocked unconscious.
Police believe he had been assaulted by two males as a taxi pulled up. He was taken by ambulance to Hereford County Hospital where a CT scan showed he had suffered a bleed to his brain.
The two males are believed to have left towards Alystone Hill.
Anyone with information is asked to call 101.