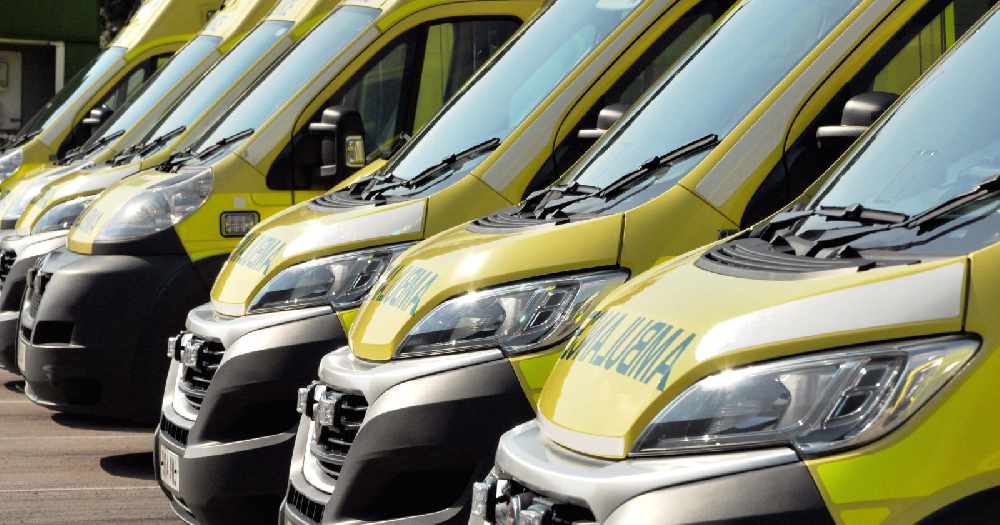 Police in Hereford are searching for a man who attacked an ambulance taking a seriously ill child to hospital.
Officers say the man blocked the ambulance, which was using a siren and blue lights, then punched it to try and stop it from driving away.
The incident happened on the corner of Blueschool Street and Commercial Road around midnight on Saturday night.
West Midlands Ambulance Service says the man caused unnecessary delay and stress to the crew and the family of the seriously ill child and that any attack on their staff or vehicles is completely unacceptable.
Anybody with information is asked to call West Mercia Police on 101.