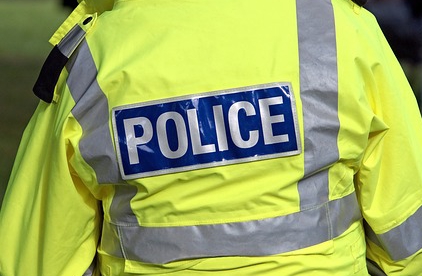 Police appealing for information after an incident in Moorhampton, which involved a vehicle being driven at speed along the A480.
The incident happened on Sunday 30 May at 9.45pm and involved a dark coloured, five door car, possibly a VW Golf (model believed from 2013 to 2017).

The car pulled off the main road from the direction of Credenhill into the junction of the B4230 abruptly, blocking the junction.

It is believed that five men were then involved in a physical and verbal altercation on one victim. The car then sped off towards Weobley.

Anyone with information is asked to please contact DC Hunting on 01432 347172 quoting reference 824i 30 May.