SPOTLIGHT - Monmouth, Monmouthshire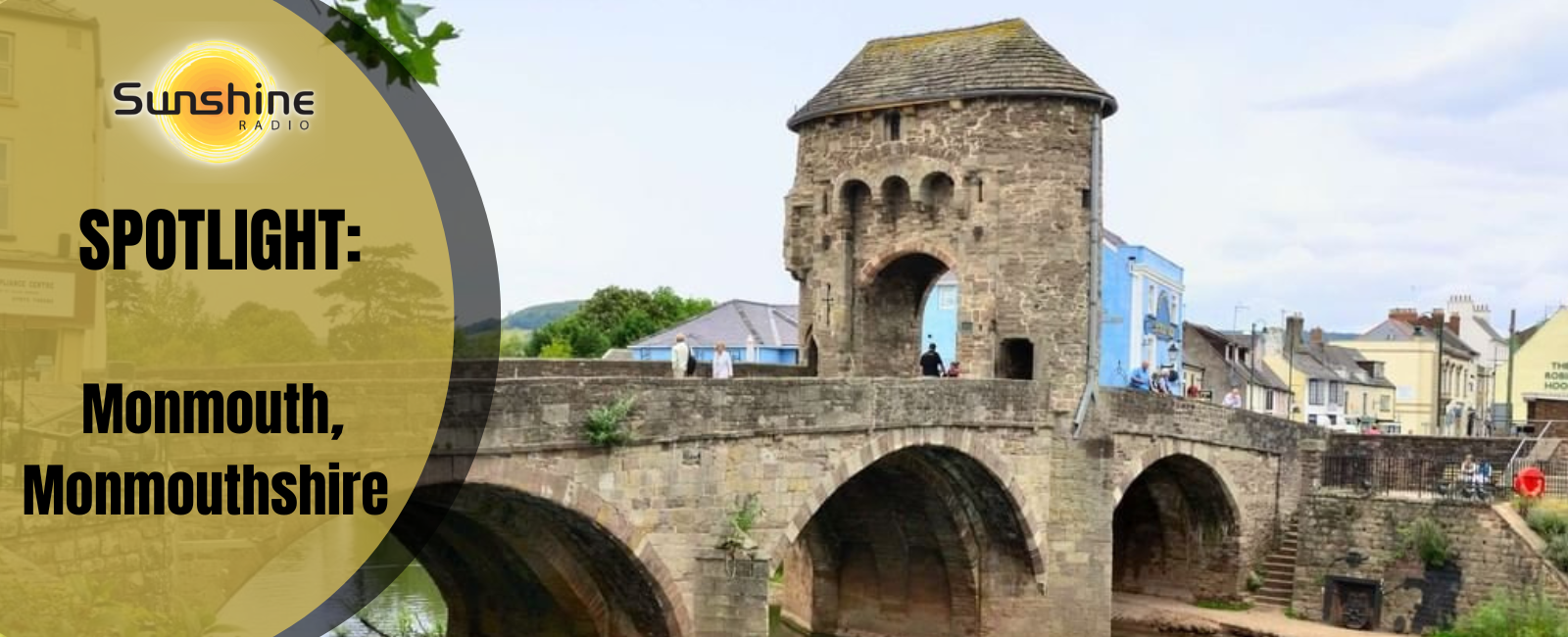 If you're looking for historic landmarks, boutiques and beautiful independent businesses, gift ideas and local shopping, then look no further than Monmouth. With its main shopping areas of Monnow Street and Castle Street, you can walk through and shop to your heart's content! Then take a moment to enjoy one of the bars or restaurants dotted around the town. You are sure to find something to suit every taste!
When you've finished your meal, take a walk through the beautifully historic surroundings. Dating back to Roman times, the town was a key strategic point between England and Wales and has seen many conflicts in its history. In 1605 James I gave the town a Charter in the form of letters patent. It was granted in order that the town and borough should "at all perpetual future times be and remain a town and borough of Peace and Quiet, to the example and terror of the wicked and reward of the good".
The Castle changed hands three times during the Civil War and, following its final capture by the Parliamentarians, most of the fortifications were demolished. Great Castle House, built in 1673 by the third Marquis of Worcester, is now the home of the Royal Monmouthshire Royal Engineers (Militia), the oldest regiment in the British Army.
The Shire Hall, built in 1724, dominates Agincourt Square in the centre of town, and presides over the present day market, a much smaller version of its medieval precursor.
Come and visit Monmouth today!

We have teamed up with some of the amazing businesses in Monmouth to give you just a little taste of what to expect when visiting. Find out more about these amazing businesses by clicking the links BELOW:
Why not get a little sample of Monmouth by watching the walkthrough below: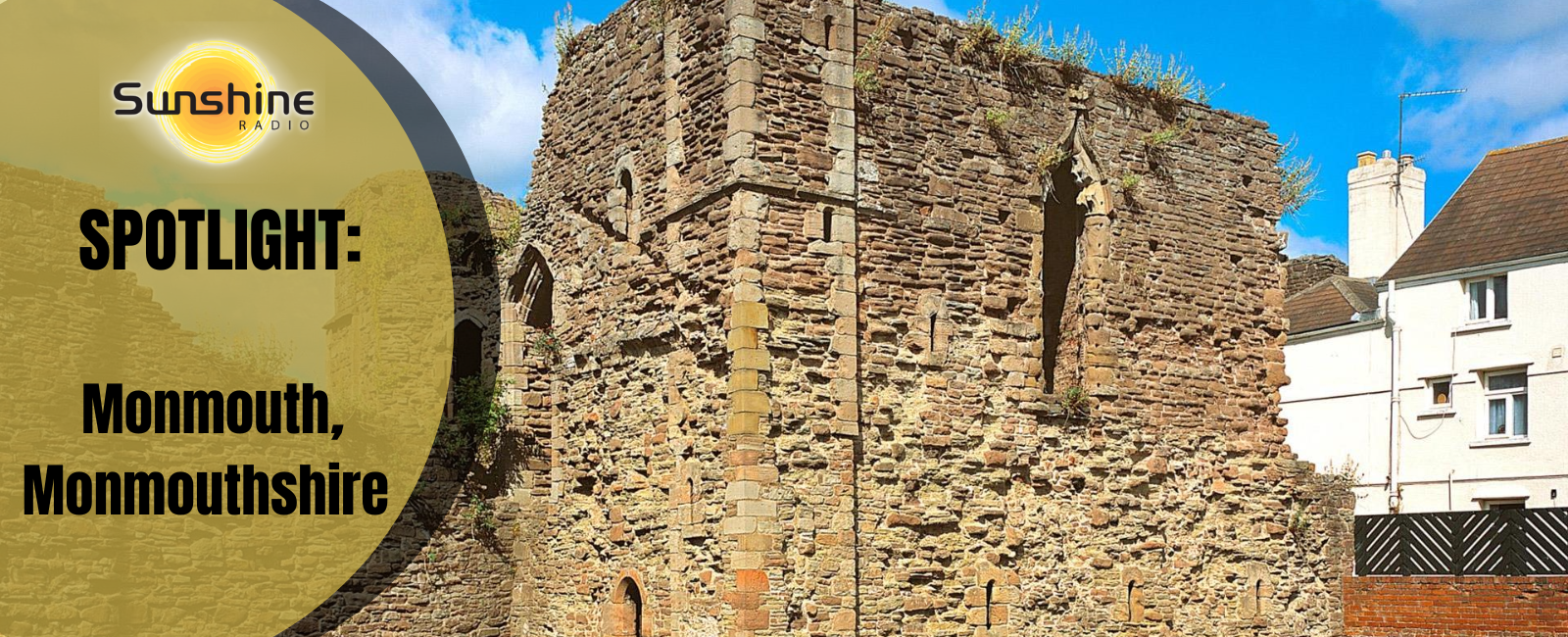 Hereford

Sunny

High: 11°C | Low: 2°C

Abergavenny

Sunny

High: 11°C | Low: 7°C

Monmouth

Sunny

High: 11°C | Low: 6°C