Summer of Sunflowers - What To Do Next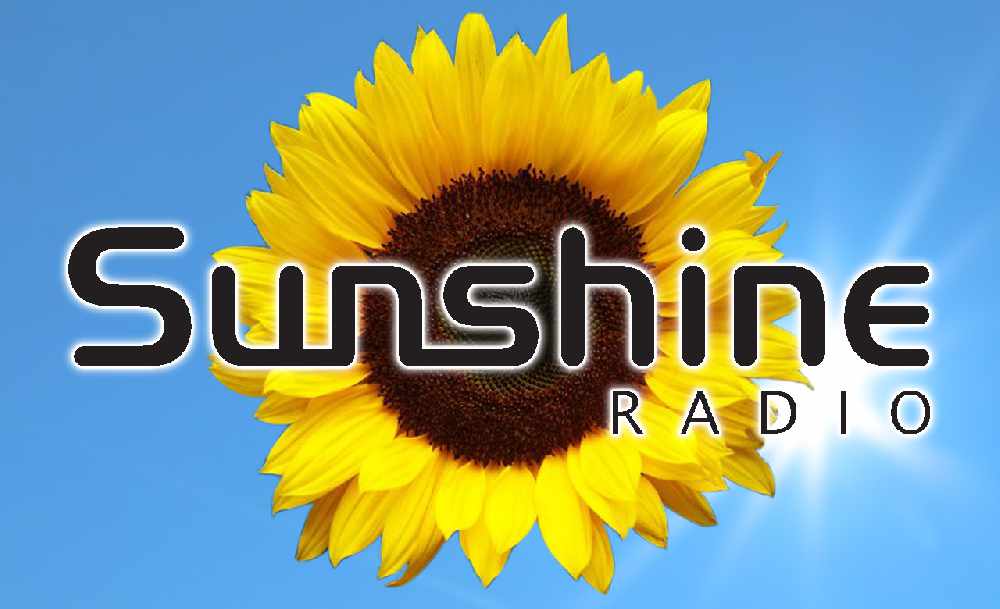 What to do next
Wow! What an amazing response to our Summer of Sunflowers competition with Radway Bridge Garden Nurseries and Outstanding Education Solutions.
Who's aiming to reach for the sky with your very own sunflower? Remember, you can WIN a brand new bike!*
Planting your sunflower seeds should have taken place by now, so it's onto stage 2!
How to Care for Your Sunflower:
Annual sunflowers need plenty of water.

Sunflowers are helped with a feed of tomato feed just before flowering.

Don't allow plants to dry out as very tall varieties will have a job to recover.

Very tall varieties may need the support of a garden cane – especially when growing in an exposed position.
Top Tip:
Sunflowers are trouble free but young seedlings are susceptible to slug and snail damage. If you are only growing a few annual sunflowers try placing a copper garden band around each seedling.
For more tips along the way, stay listening to Sunshine Radio.
They'll be a chance to upload your pics later in the summer, so keep checking our website.
*T&Cs apply – must be aged 7-11 years to enter.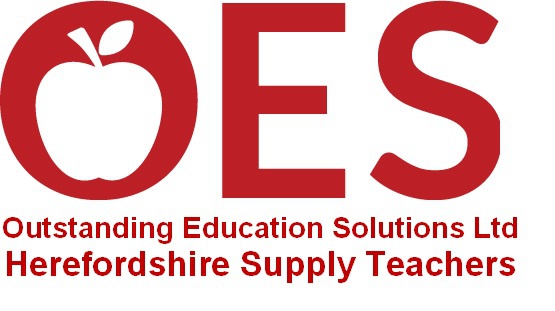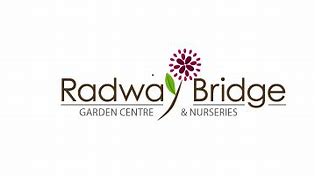 Hereford

Medium-level cloud

High: 20°C | Low: 9°C

Ludlow

Medium-level cloud

High: 18°C | Low: 9°C

Abergavenny

Medium-level cloud

High: 19°C | Low: 11°C

Monmouth

Medium-level cloud

High: 19°C | Low: 9°C