Summer of Sunflowers - The final is here!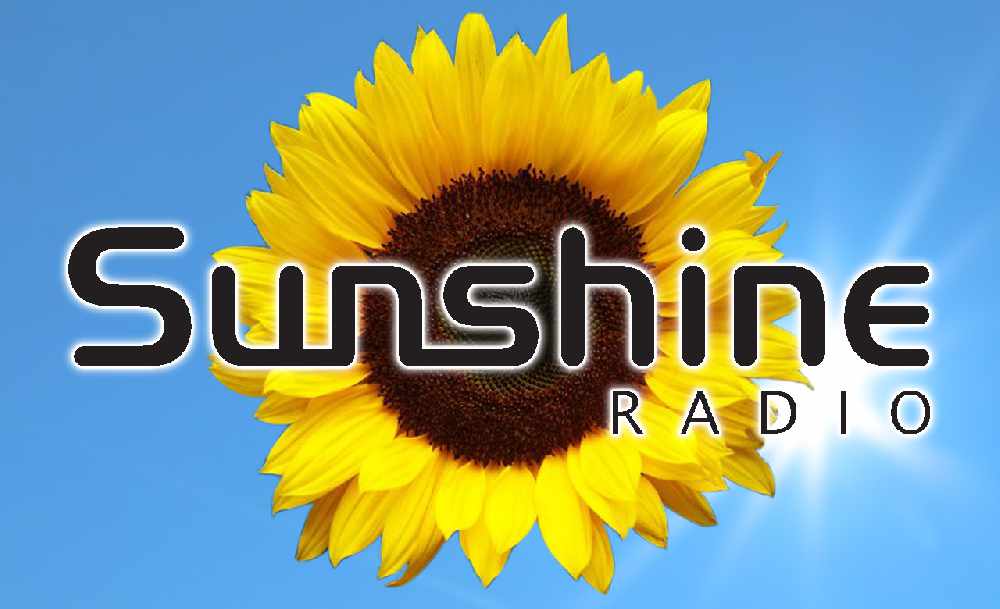 After months of planting, watering, re-planting and measuring... The Sunshine Summer of Sunflowers is shortly coming to a close with our friends at Outstanding Education and Radway Bridge Garden Centre.
Please re-send your pictures using the form below with the correct measured height by Monday the 26th August. We will then visit the tallest 3 from the entries to confirm the height..
Remember the tallest sunflower, will WIN a brand new bike. So make it a summer of sunflowers in association with Radway Bridge Garden Centre and Outstanding Education.
Below you can view some images of the final Sunflower entries: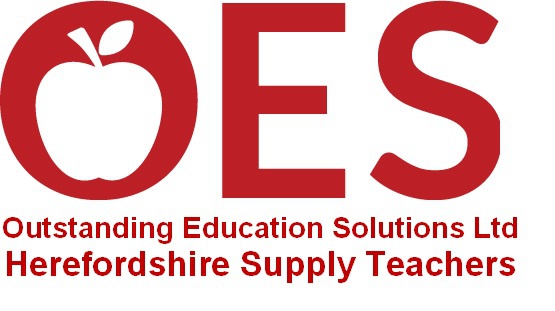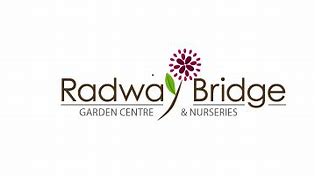 Hereford

Sunny

High: 11°C | Low: 2°C

Ludlow

Sunny intervals

High: 10°C | Low: 5°C

Abergavenny

Sunny

High: 11°C | Low: 7°C

Monmouth

Sunny

High: 11°C | Low: 6°C