Summer of Sunflowers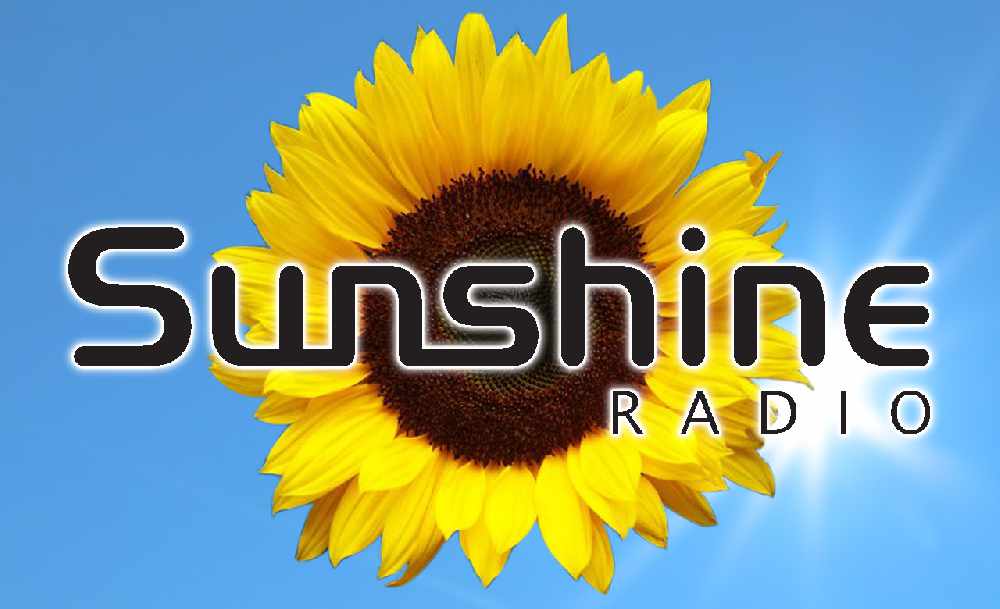 How it all works:
Sunshiny Summer Days are coming and it's time to get in the garden and get the kids green fingered. We've got a shiny new bike you can win by joining our 'Summer of Sunflowers'.
We want to get children aged 4 to 11 years old to get growing the tallest sunflower they can in the garden!
Reach for the sky and get growing on the summer of sunflowers with thanks to our sponsors, Radway Bridge Garden Centre and Outstanding Education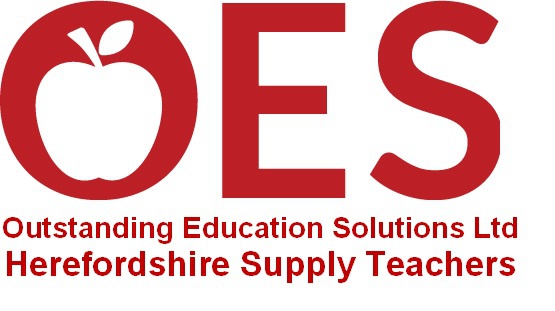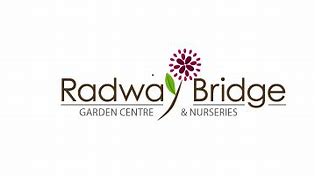 Collection Points:
If you are wondering where you can collect seeds, we have detailed some collection points to help you out below:
Sunshine Radio – Broad Street, Hereford

Radway Garden Centre – Whitestone, Hereford

Grange Court – Leominster

Andy Pack – 37 Broad Street, Ross-on-Wye

Appliance Solutions – Lower Road Trading Estate, Ledbury

Handyman House – 117 – 121 Monnow Street, Monmouth

TCM Carpets – 9 Laundry Place, Abergavenny

Applegreen – Ludlow TBC
You can also request seeds using the form below:
Planting Tips
Once you have collected your seeds, they will need planting. Below are some handy tips on planting your sunflower seeds:
You will need:
Sunflower seeds

Multi-purpose compost

Plastic pots

Watering can

Plastic bottles
Step 1
Use a good multipurpose compost to fill pots to 1cm below the rim. Tap each pot to settle the compost and firm gently.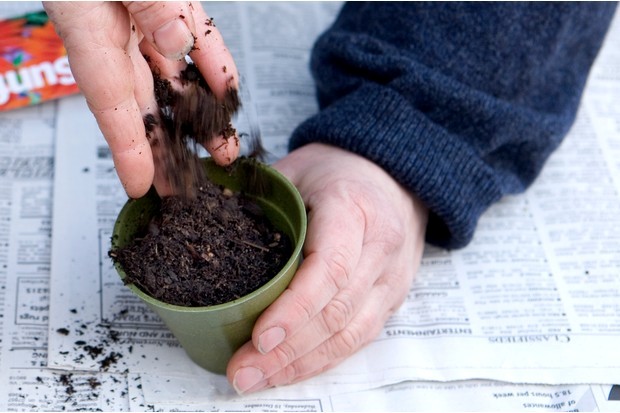 Step 2
Sow one seed per pot – sunflowers germinate reliably and form large seedlings. Poke the seed into the compost.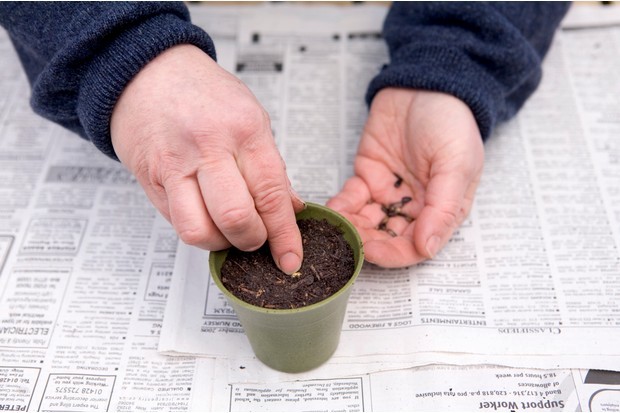 Step 3
Cover the sunflower seed with about 1.5cm of compost. Label each pot and water well so that the compost is just moist throughout.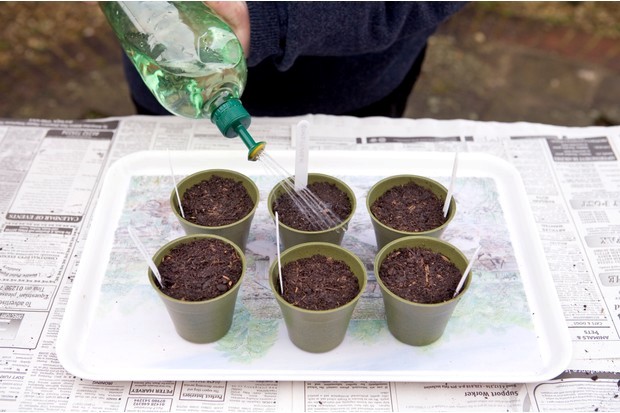 Step 4
Cover each pot with a plastic bottle 'cloche' to keep seedlings warm. Plant your sunflowers outside in June when the last frosts are over.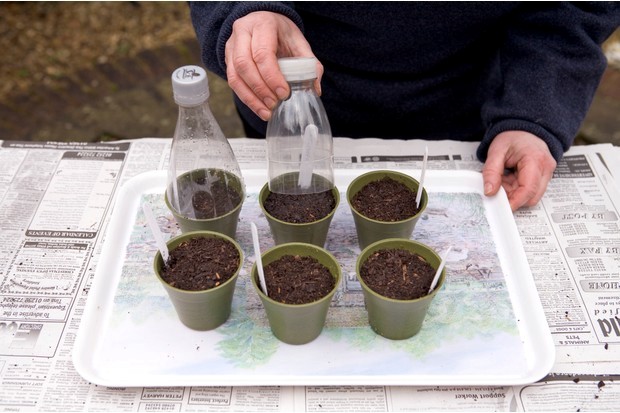 Step 5
As your sunflower begins to grow taller than you, you will need to help support the stem by placing a cane near the stem and loosely tying the cane to the plant with string.
Step 6
Watch your sunflower grow and grow and grow
Ludlow

Sunny intervals

High: 21°C | Low: 10°C