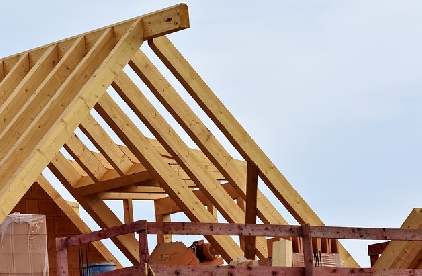 A government inspector has ruled in favour of a developer over its controversial plan to build 120 homes in a village after the council took too long to make a decision.
Lioncourt Homes has had its plan to build up to 120 homes in Rushwick near Worcester backed by the government's planning inspector following an inquiry – despite hundreds of objections from villagers.
An appeal was launched by the developer after Malvern Hills District Council missed its legal deadline for making a decision.
The council will also be forced to pay the costs – although the figure is not yet known – after it was deemed to have acted "unreasonably" in a separate ruling by the inspector.
Government inspector Andrew Dawe said the harm the development would cause in the village would be "limited" and the council could not show it had a five-year land supply – which requires councils to have enough sites ready for development to meet their housing need for the next five years – and backed the plan.
More than 250 objections were made against the application with many saying the village did not have the infrastructure to cope.
The application was put forward two years ago with discussions between Lioncourt and MHDC meaning the deadline for a decision was pushed back last spring.
But when a decision was still not made, the developer appealed to the government inspector over non-determination due to the long time it had taken for a decision to be reached.
The district council's planning committee met in February and was asked to agree the reasons for refusing the 120-home plan, which the council said it would be using during the appeal.
Once the appeal was lodged with the government's planning inspector, the power to decide on the application was taken out of the council's hands.
The mix of one-to-four-bed homes will be built on fields to the eastern edge of the village between Claphill Lane, Bransford Road and the A4440.
An appeal over another controversial plan to build 42 homes in the village, which was refused on two occasions by Malvern Hills District Council, was thrown out by a planning inspector in August.