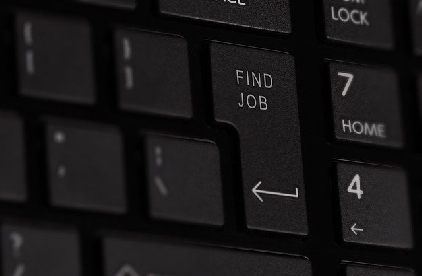 Philip Dunne MP has welcomed latest figures showing the number of people claiming unemployment benefits has fallen over the past month in South Shropshire.
Figures for September from the independent Office for National Statistics show 1,655 actual claimants in South Shropshire – a fall of 55 since August. Unemployment in those aged between 18 and 24 also fell between September and August.
Unemployment in South Shropshire reached as high as 2,450 claimants during the pandemic, but has continued to fall for the past seven months in a row, as the economy bounces back.
Across the UK, the number of vacancies between July and September reached a new record high at 1.1 million - an increase of 318,000 from its pre-pandemic January to March 2020 level.
Mr Dunne said: "I am pleased we have seen another fall in unemployment in South Shropshire between August and September, particularly as this was a time when the furlough scheme was beginning to reduce support. With the further rollout of booster vaccines in South Shropshire, I am hopeful the government can continue to keep the economy open this winter, and allow businesses to continue creating more jobs, giving local families the security of a regular paypacket."