Quid Game with Merthyr Motor Auctions


Established over 40 years ago, Merthyr Motor Auctions are the largest direct fleet car, van, commercial, truck, minibus, ambulance, municipal and refuse auction in the United Kingdom (UK).
They Aim To Make Buying At Auction As Straight Forward As Possible!
They only sell fleet. All their vehicles are direct from councils, leasing companies, health authorities, the fire service, municipal, power industry and all large fleet companies.
• They have been well maintained most with service history.
• Unlike other auctions, they DON'T accept any private entries, so you can put your trust in us to provide you with a superb quality vehicle at massive savings on garage prices.
• They only sell under the hammer.
• Whether you're a builder, plumber, electrician, courier, florist or joe bloggs they have a fantastic selection of over 3,000 fleet vehicles auctioned weekly.
Their live online bidding service is the easiest way to buy at Merthyr Motor Auctions. You can bid online from anywhere in the world; their live online bidding and spotter services at every auction makes bidding simple.
Find out more HERE
Or to receive updates from Merthyr Motor Auctions, fill in your details below: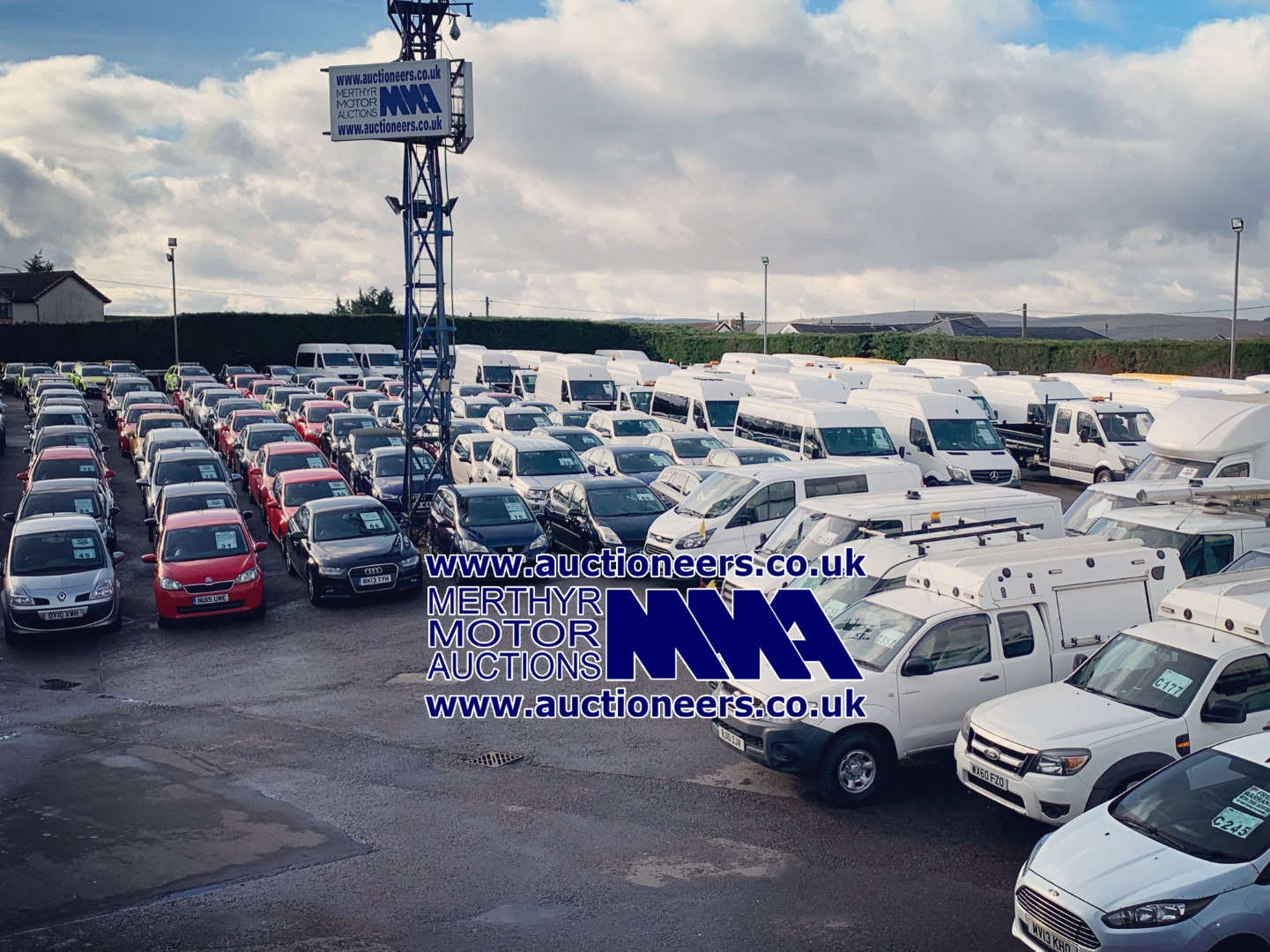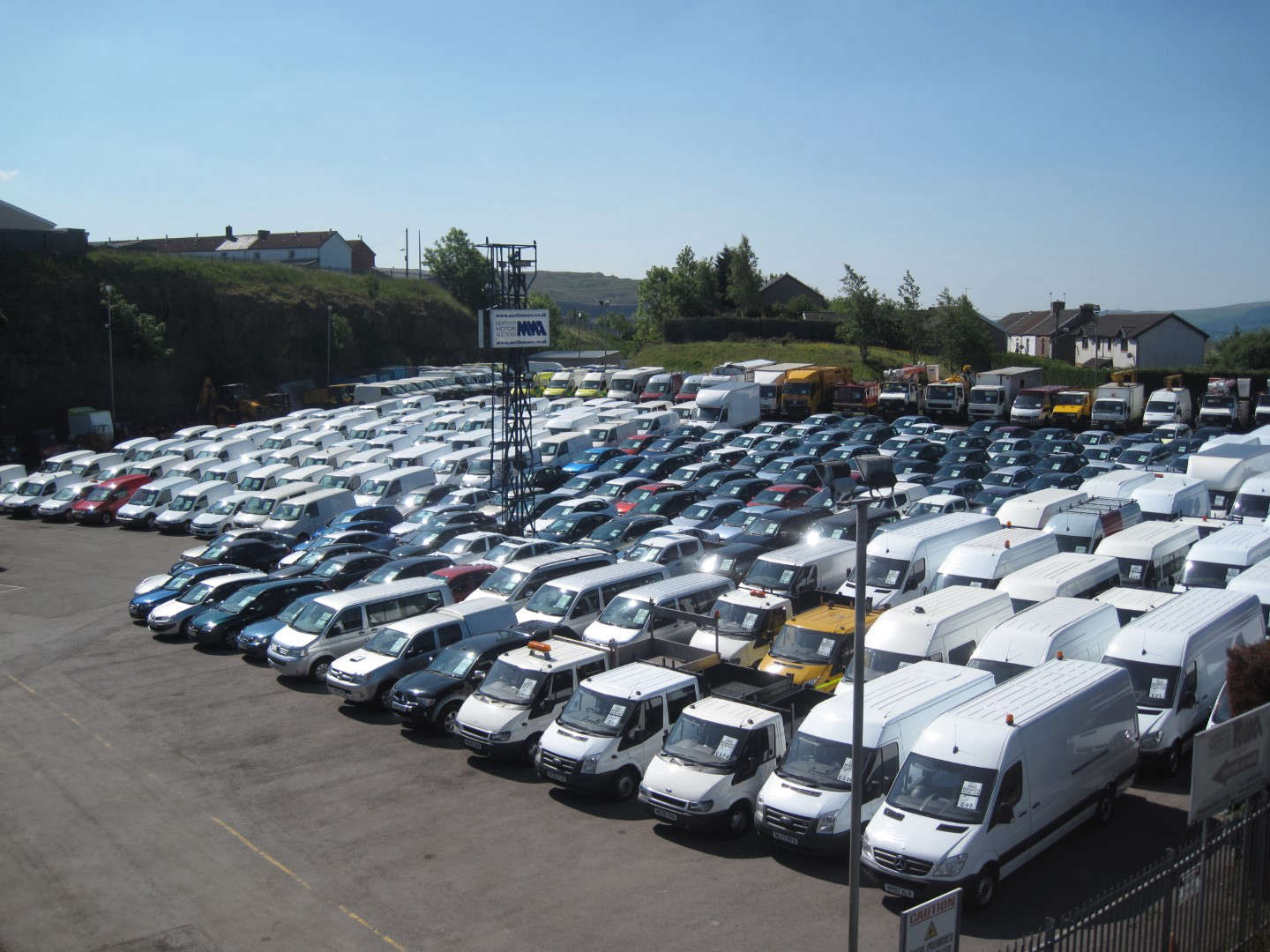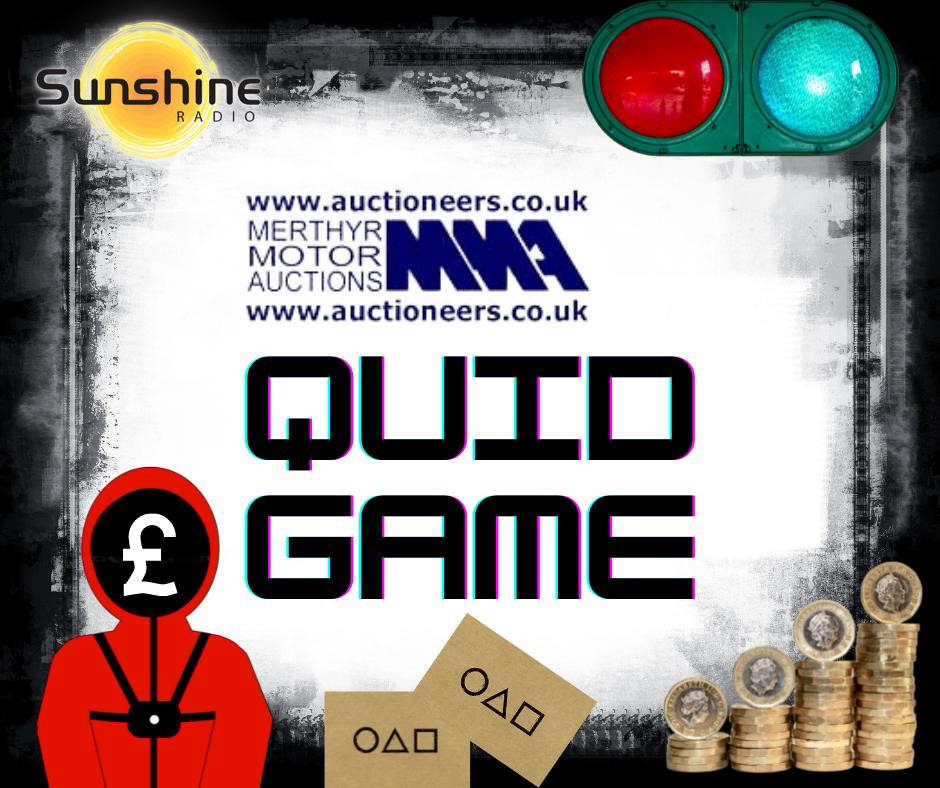 This November, Sunshine Radio and Merthyr Motor Auctions invite you to take on our Quid Game for your chance to walk away with cool, crisp, cash in time for Christmas!
Listen out for the Quid Game Klaxon - as soon as you hear it text us for your chance to play our green light red light game.
Once you're given the green light, the cash amounts start to rise. At any point you can shout STOP and whatever the amount that's been reached you will win. BUT, if our red light comes on and you haven't stopped, you win nothing.
Can you hold your nerve to beat the game and end up Quids in or will you lose your bottle and end up penniless?
Sunshine Radio's Quid Game
with Merthyr Motor Auctions, don't be an amber gambler with your next car or van, save thousands on garage prices at auctioneers.co.uk
Contest Terms & Conditions
1. The contest will be in play between November 8th and Friday 19thth.
2. The game will run on weekdays only, not the weekend.
3. Listeners will enter by text after hearing our Quid Game Klaxon played out ON-AIR.
4. Listeners will have 10 minutes once Klaxon has sounded to enter.
5. Presenters will then randomly pick a texter to play.
6. Listeners are allowed one entry per household per day. Multiple entries will be discarded and may result in disqualification as per the Sunshine General Contest Rules which are overarching and binding.
7. Normal texting rates apply.
8. Sunshine Radio has the final decision.
9. Sunshine Radio may withhold the prize if fraudulent activity is discovered
10. .No prize may be substituted or switched unless Sunshine Radio deems it necessary in the event of unavailability.
11. The listener will win the cash amount they have accumulated if they say stop before the red light plays, however if the red light plays before they say stop, they win no cash amount.
12. Listeners may only win a competition every 30 day.

Hereford

Low-level cloud

High: 4°C | Low: -4°C

Ludlow

Sunny intervals

High: 4°C | Low: -3°C

Abergavenny

Low-level cloud

High: 5°C | Low: -1°C

Monmouth

Low-level cloud

High: 5°C | Low: -2°C