March Money Mania with Outstanding Education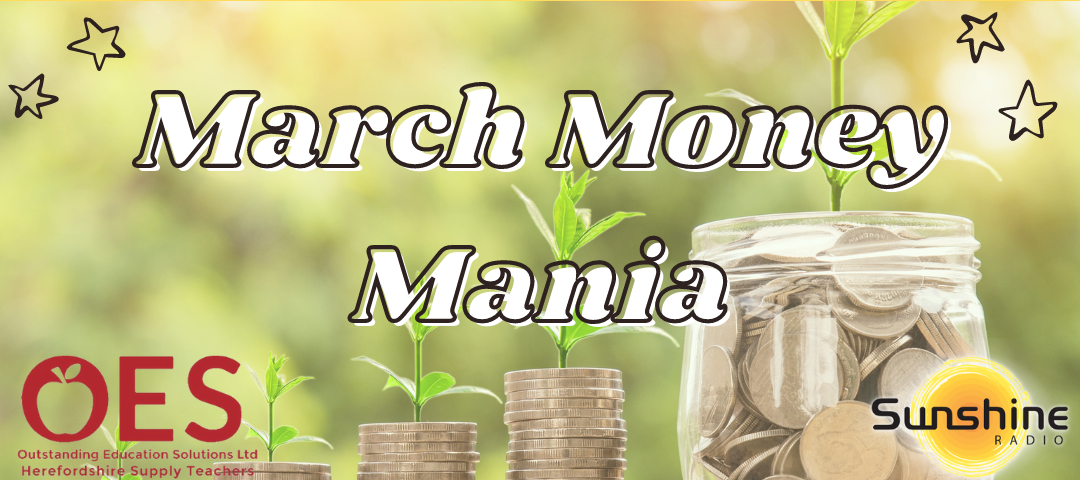 Times have been gloomy but spring is in the air! – and we've teamed up with our friends at Outstanding Education to bring you cash in the hand to treat yourself to sunnier days!
Just tune in each day next week Monday to Friday and listen out for Dario G's 'Sunchyme' and instantly text to enter our daily draw for £100 cash!
Yes £100 cash towards sprucing up your spring! Every weekday! For two weeks!
There are two chances to play each day between 7am and 3pm! Just listen out for the song below:

March Money Mania starts Monday on Sunshine Radio with our friends Outstanding Education - Herefordshire 's premier supply teaching agency – currently recruiting teaching assistants and primary teachers to work within Herefordshire schools - details at www.outstandinged.com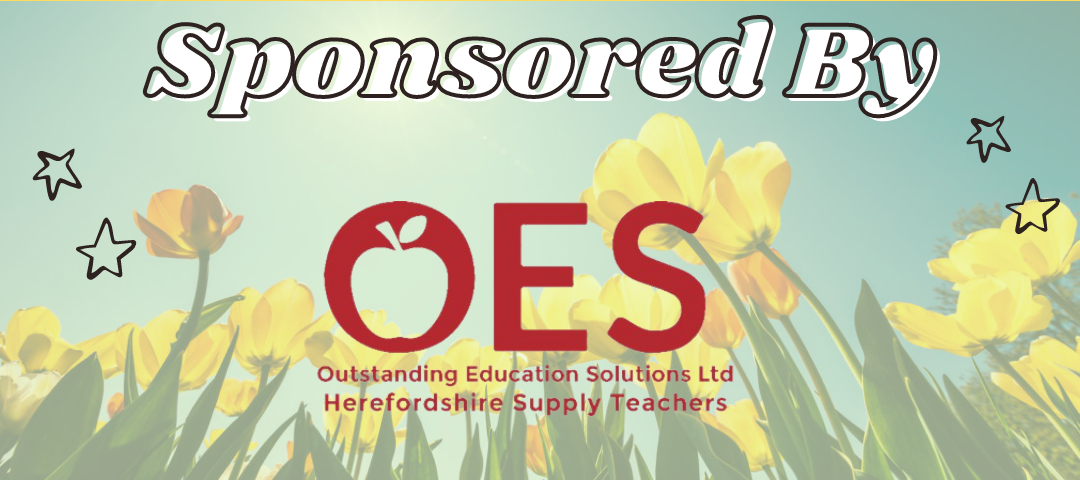 Hereford

Medium-level cloud

High: 4°C | Low: -5°C

Ludlow

Medium-level cloud

High: 3°C | Low: -3°C

Abergavenny

Sunny intervals

High: 4°C | Low: -1°C

Monmouth

Medium-level cloud

High: 4°C | Low: -3°C