Shaun Moore
Ever since he was 'knee high to a grasshopper', Shaun has wanted to be on the radio and read the news.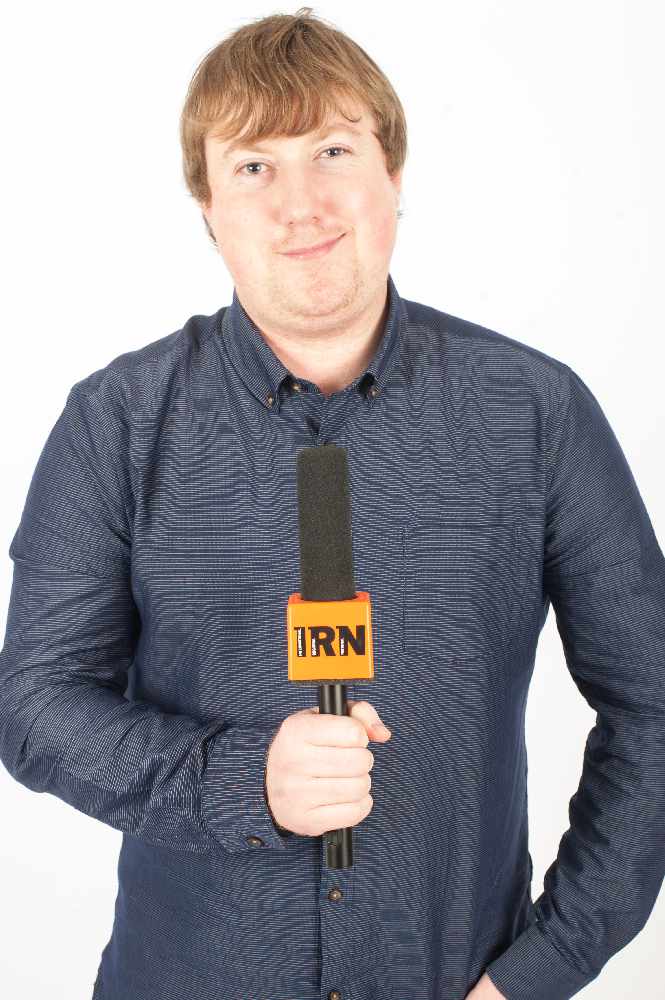 "When I was about 9 or 10, I used to read the news off the BBC Ceefax pages and record them on to cassette on the stereo in my bedroom."
Little did he realise that just over a decade later he'd be doing it for real.
"My first paid gig was reading bulletins for a small commercial radio station in Cheltenham. This is where I met Gregg Upwards and since then he's seemed to have followed me everywhere I go!"
"I spent over five years working for the BBC at local and national level. I had an absolute ball from broadcasting at London 2012 Olympics to interviewing King Albert II of Belgium at the Menin Gate in Ypres."
"Recently spent the past few years as a travel news reporter for commercial stations such as Smooth, Magic and LBC."
Shaun joined Sunshine Radio in 2015 and is the Group News Editor.
He's always on the lookout for news stories in your area.
Call the newsroom: 01432 360246
Email the newsroom: news@sunshineradio.co.uk
Hereford

Low-level cloud

High: 4°C | Low: -4°C

Ludlow

Sunny intervals

High: 4°C | Low: -3°C

Abergavenny

Low-level cloud

High: 5°C | Low: -1°C

Monmouth

Low-level cloud

High: 5°C | Low: -2°C