Nothing But Number 1s #bankholiday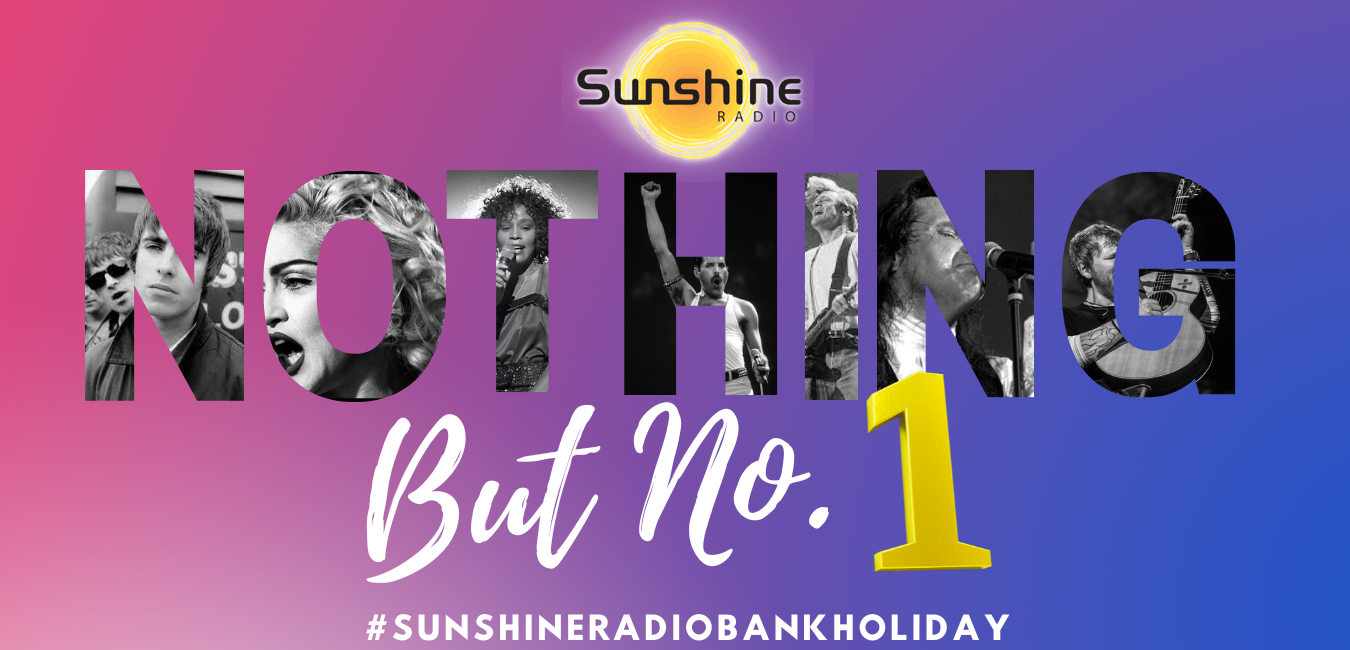 This Bank Holiday Monday Sunshine Radio brings you the biggest smash hit sellers of the UK charts! We're playing Nothing But Number 1's!
The biggest sellers in chart history – the numero uno's – the wonderful one's – all day Bank Holiday Monday – only on Sunshine Radio.
From the 70s right up until the present day, some of the biggest songs of all time from some of the greatest artists.
Below are 5 songs that we feel were memorable number ones. Which was your favourite and which do you remember the most?
To get you in the mood, watch the video below to see which artists have had the most Most UK Number 1 Singles from 1952-2021. The results may surprise you!
Hereford

Medium-level cloud

High: 4°C | Low: -5°C

Ludlow

Medium-level cloud

High: 3°C | Low: -3°C

Abergavenny

Sunny intervals

High: 4°C | Low: -1°C

Monmouth

Medium-level cloud

High: 4°C | Low: -3°C