Life Hacks With Chris Blumer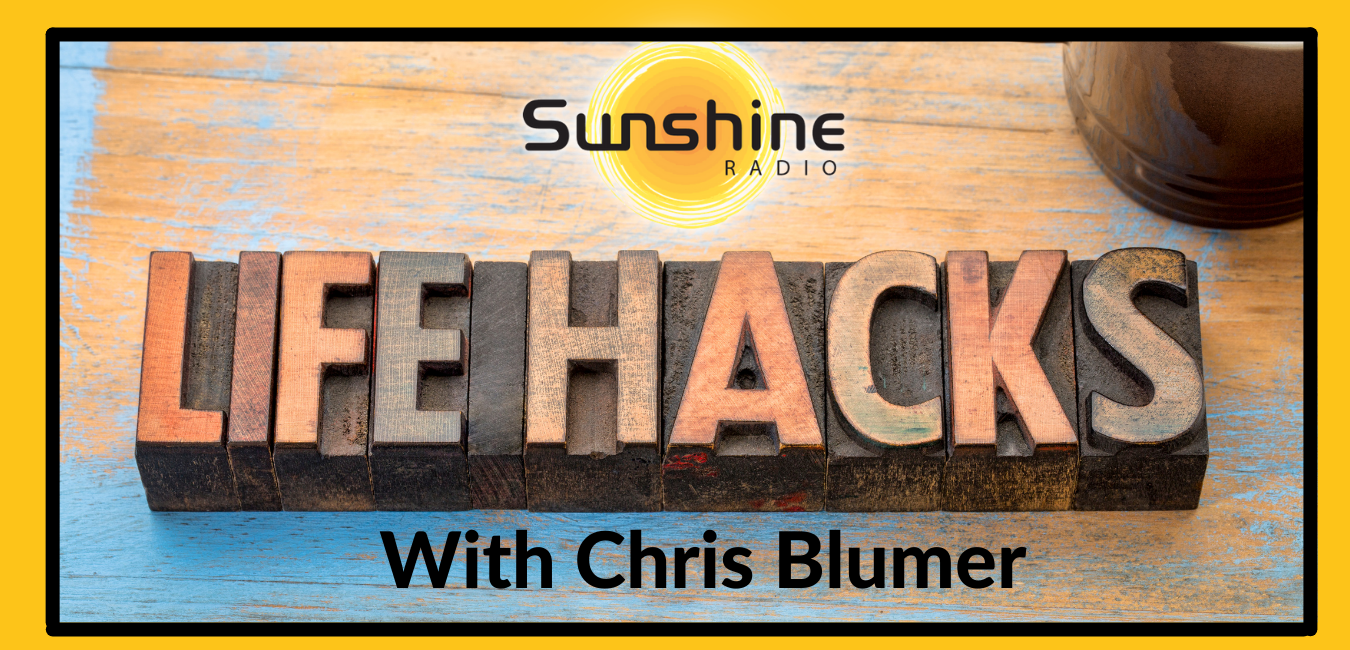 "A LIFE HACK - a strategy or technique adopted in order to manage one's time and daily activities in a more efficient way."
We all have our life hacks, and Sunshine Radios Chris Blumer wants to hear yours. Submit your life hack using the contact form below and Chris will call you back and discuss with you on air weekdays from 2pm.
Hereford

Low-level cloud

High: 4°C | Low: -4°C

Ludlow

Sunny intervals

High: 4°C | Low: -3°C

Abergavenny

Low-level cloud

High: 5°C | Low: -1°C

Monmouth

Low-level cloud

High: 5°C | Low: -2°C