How To Listen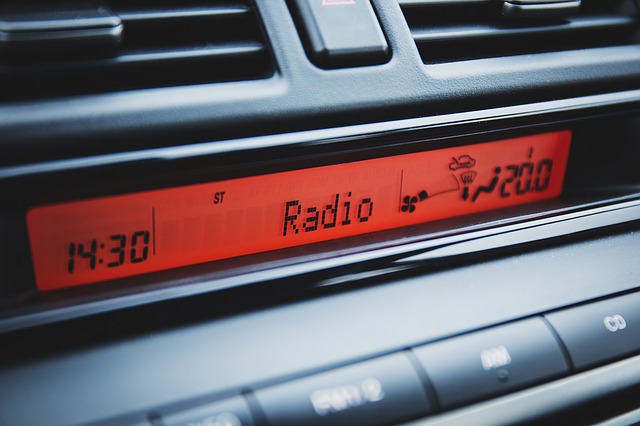 There are so many different ways to listen to Sunshine Radio, meaning you can take us with you everywhere you go.
Here is a guide on how to keep it feel-good with Sunshine.
FM
You can listen to Sunshine Radio on 106.2FM (Herefordshire), 107FM (Monmouth) and 107.8FM (Abergavenny).
AM
You can still listen to Sunshine Radio on 855AM (North Herefordshire).
DAB
Yes we're on DAB Digital Radio too! Just look for Sunshine on your DAB radio across Herefordshire, Worcestershire and Gloucestershire DAB Mux.
Mobile and Tablet
As well as listening to Sunshine Radio online by clicking LISTEN LIVE in the top right of this web page, you can now listen to Sunshine Radio via our app.
Listen on iPhone, iPad, Kindle Fire and Android Devices through the Sunshine Radio UK app.
Visit the App Store, Google Play or Amazon appstore on your device and search for Sunshine Radio UK.
You can also do the following things with our app:
Listen to Sunshine Radio

Get the latest breaking news alerts

Read the latest news and sport

Browse through our picture galleries

Get in touch with the studio
Smart Speakers
To listen to our live broadcasting for Sunshine Radio on Amazon Echo, simply say:
"Alexa, play Sunshine Radio", or "Alexa, play Sunshine Radio on Tunein".
We're also on Google Home too via Tunein.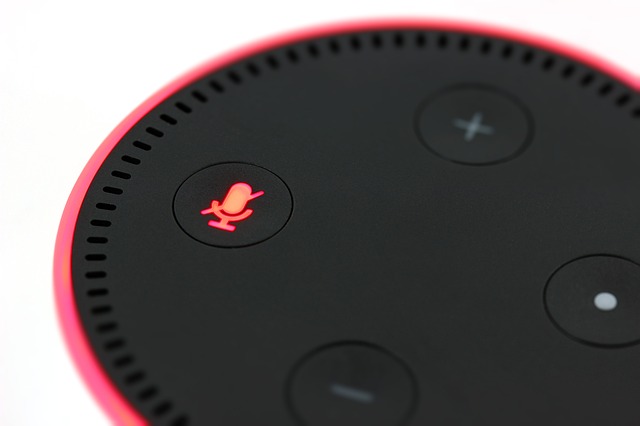 Hereford

Low-level cloud

High: 4°C | Low: -4°C

Ludlow

Sunny intervals

High: 4°C | Low: -3°C

Abergavenny

Low-level cloud

High: 5°C | Low: -1°C

Monmouth

Low-level cloud

High: 5°C | Low: -2°C