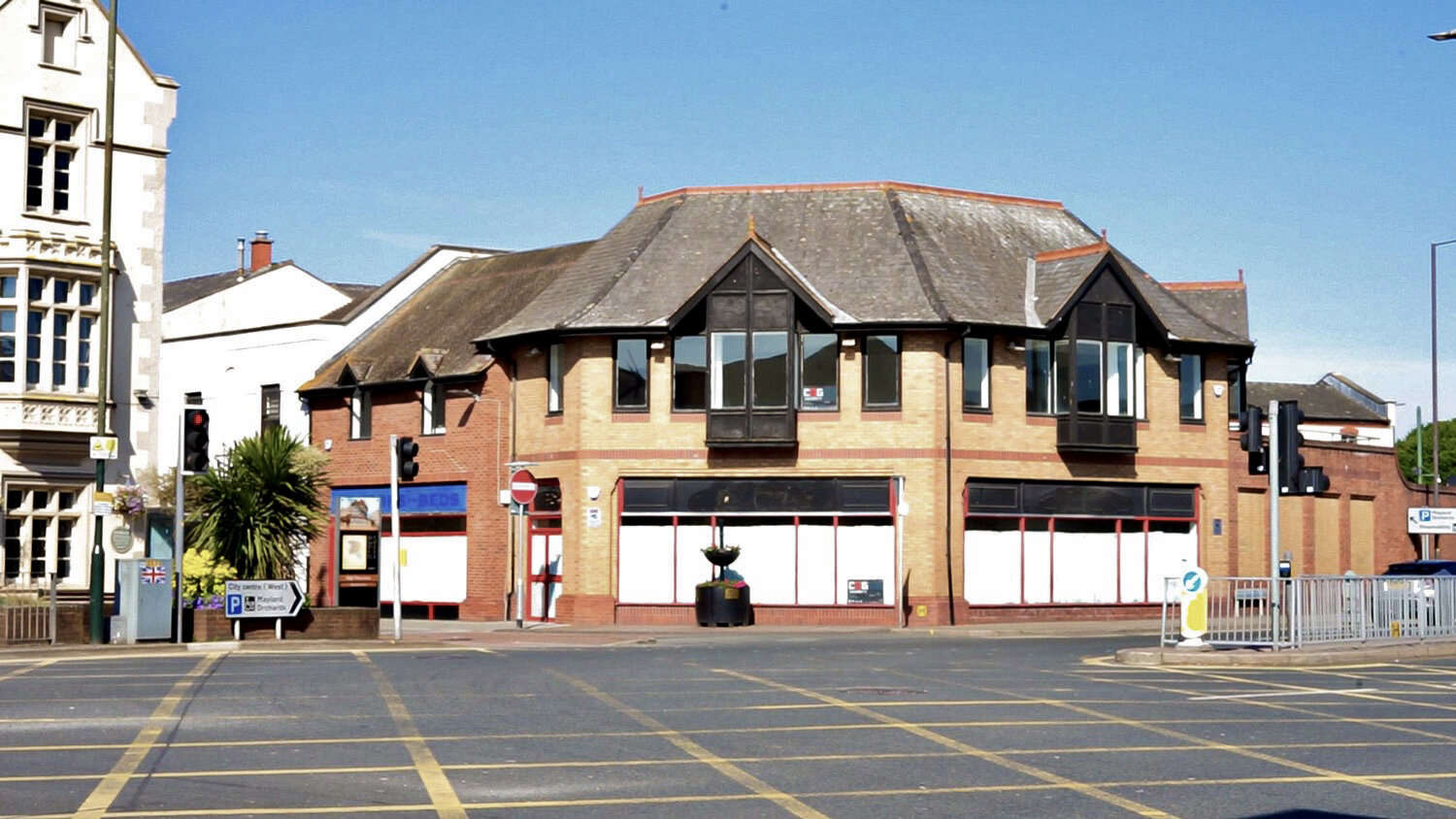 Sensory & Rye's new premises are at the old Heart Foundation building in Hereford
After four fantastic years in their current home, Sensory & Rye are ready to make the move and expand but they need your help!
Over the last 6 years there has being an incredible rise in Herefords food scene and Sensory & Rye in Hereford have been right at the heart of it.
Based currently in Bastion Mews they have built this creative, beautiful restaurant, packed with good vibes, stunningly beautiful food and the best coffee in Hereford! But they are now ready to make a leap due being restricted by size and their ideas, passion and creativity needs space to grow!
They are moving to the British Heart Foundation building, just across from where they are now and are already in the process of turning it into the most incredible restaurant! The additional space will allow them to offer a dinner menu, live music, and of course, their famous breakfast, brunch & lunches as well as many more ideas they have up their sleeves.
Their small team have made huge strides in the renovations, but they need you to help us complete the journey.
Find out more on how you can help here: Sensory & Rye by Nicola Hassenpflug — Kickstarter