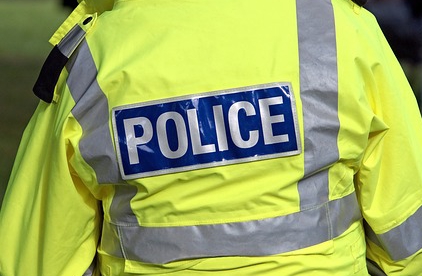 Police in North Herefordshire are appealing for information after an incident on Friday night.
Someone attempted to post marine flare through a letterbox on an address on Oak Lane at around 11:40pm.
The occupants were asleep at the time and the offender(s) were unable to get the flare through the letter box and it went off on the door step.
Officers say patrols will be stepped up in the area and anyone with information is being urged to come forward.