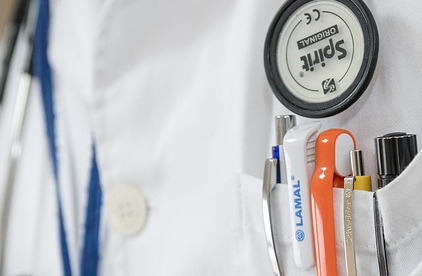 An appeal by the county's hospital trust for much-needed funding from a major developer building thousands of homes in Worcestershire looks likely to be rejected again.
Worcestershire Acute Hospitals NHS Trust has made a new request for £1.84 million from developer Welbeck Land – which is building more than 2,200 homes to the south of the city between St Peter's and Kempsey – to ensure new and future patients are cared for properly and to prevent the already-packed hospital from becoming even more oversubscribed
It is one of several requests made by the county's hospital trust to the three south Worcestershire district councils in recent years for money from developers – all of which have been rejected.
Hospital bosses say the trust would be in a "vulnerable" position if the thousands of homes are still allowed to be built without the millions handed over.
The hospital trust made a request for £3.4 million in 2019 – which came as a surprise to council officers – and was later rejected by all three planning committees over fears it would damage years of challenging contract discussions between the councils and the developers as well as jeopardise agreed funding in other areas.
A report, due to be discussed by Wychavon District Council's planning committee on Thursday (October 14), said councillors were again caught off-guard by the new request from the hospital trust and have again recommended the call for money is denied.
Planning applications – particularly large-scale proposals – are usually approved in principle before planners and the developer work out legally binding funding agreements – known as section 106 money – to pay for other public infrastructure and facilities such as bus routes, schools, community centres and parks.
Council planners, as they did in 2019, have said the hospital trust has left the request for funding contributions too late and allowing the extra money to be paid to the hospital would mean existing agreements would have to be re-evaluated and renegotiated.
The hospital trust has changed its methodology for calculating how much it needs from developers to cover the cost of potentially thousands of more people moving to the edge of the city – which has resulted in its request for money almost halving – but the council still dispute its calculations.