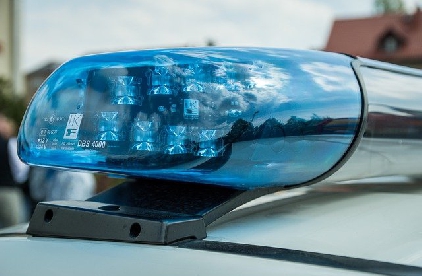 Police are appealing for witnesses following a collision in Telford that occurred earlier today.
Officers were called at 7.43am to reports that a Blue VW Polo and a Orange Ford Ranger collided on the A5 from Walting Street to Crackly Bank.
The VW Polo was travelling from Crackly Bank in the direction of Telford, whilst the Ford Ranger was travelling from Telford towards Crackly Bank direction. The cars have collided and both vehicles have spun in the road before coming to a stop.
A woman in her 30s was taken to hospital by ambulance with significant internal injuries. Road closures were in place while emergency services were in attendance.
Investigating officers are appealing for any witnesses who may have been in the area at the time of the incident and may have dash-cam footage to please come forward.
Any witnesses are asked to contact West Mercia Police on 101 quoting reference 85i of 7 June 2021.