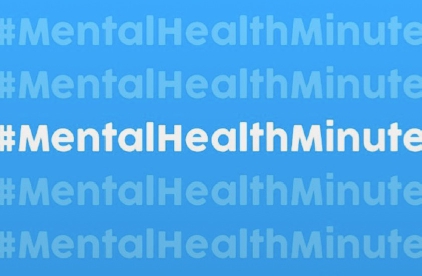 Sunshine Radio will be among hundreds of commercial and BBC radio stations to broadcast a one-minute message about mental health this morning.
It'll be broadcast simultaneously at 10.59am, featuring some globally famous voices talking about the stigma of mental health.
Celebrities including Dua Lipa, Harry Kane, David Tennant and Anthony Joshua have joined Prince William for the third Mental Health Minute.
Marking the start of Mental Health Awareness Week, it will encourage people to open up about their own experiences.
Jon Salmon - who lost his father to suicide - says it's more important than ever to focus on how we feel: