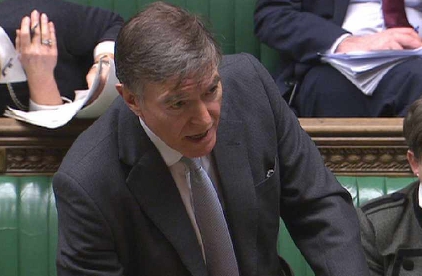 The number of people claiming unemployment benefits in the Ludlow constituency has fallen for the fourth month in a row in a positive sign that the post-pandemic economic recovery is underway.
In June 2021, there were 1,860 claimants in Ludlow Constituency, down 155 from the total in May. This represents a fall of 2.2% in the unemployment rate since claimants peaked in May last year at the height of the pandemic.
South Shropshire's claimant rate, currently down to 3.9% amongst 16-64 year olds, is also 1.7% lower than the national claimant rate of 5.6%.
Crucially, the rate has fallen for our area's young people, with 50 fewer claimants in June than in May.
Philip Dunne, MP for Ludlow Constituency commented: "The figures released today are a promising indication that people in South Shropshire are increasingly returning to employment after an incredibly difficult 15 months. I am encouraged by the number of young people in particular who have been able to stop claiming universal credit and I am sure this trend will continue as we rebuild from the pandemic as restrictions are eased next week."