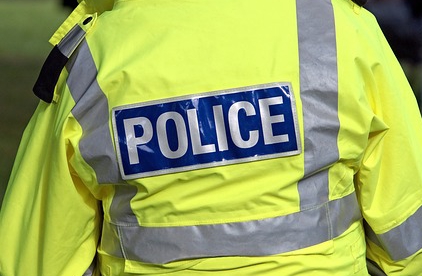 Police have charged a second man with the murder of Carl Dyche.
Luke Bellis, 29, of High Street, Kington has been charged with murder.
He is due to appear before Kidderminster Magistrates' Court today.
Ajay Price, 19, also of High Street, Kington, had previously been charged with murder and has been remanded in custody.
Another man, John Locke, 33, of Greenfields, Kington, was charged with grievous bodily harm in connection with the incident.
He appeared at Kidderminster Magistrates Court on Saturday 4 December and was remanded.
The charges relate to an incident in Kington on Thursday 2 December that led to the death of 51-year-old Dyche from Kington.