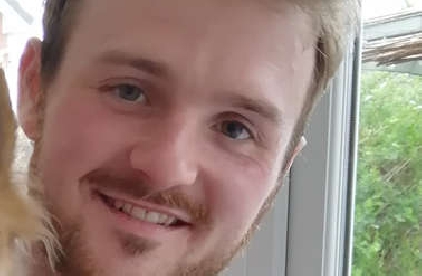 Police are searching for man who has gone missing from the Monmouth area.
28-year-old Andrew Lambert was reported as missing on Saturday and concern is growing for his welfare.
He is described as being 6 feet tall, of medium build with brown short hair and clean shaven.
It is possible that he may be wearing black shorts and black trainers.
Anyone with information on his whereabouts can call us on 101 or send us a direct message, quoting reference number 2100339589.
Andrew is also urged to get in contact to confirm he is safe and well.