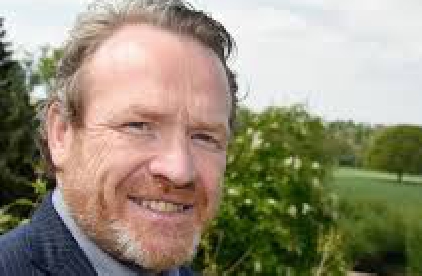 Former Hereford mayor and Independent parliamentary candidate Jim Kenyon says he is not standing this time due to the lack of time to campaign.
Mr Kenyon ran a relatively successful campaign for the Hereford and South Herefordshire seat in 2017.
He came third with 5,560 but he believes this time around there has not been enough time to get ready to stand.
"In the summer you campaign until 8pm but nobody is going to open the door if you go knocking during the dark nights," he said.
"It's a real shame that just one candidate wasn't put up against Jesse Norman.
"I would actually fancy my chances one on one against him.
"But until big political parties actually start talking to give people a clear choice between two different candidates things won't change.
"If you want real change in Herefordshire you have to put just one candidate up against the Tories.
"As it stands, you could put Bubbles the monkey or a blue flag on a donkey for the Tories and they would still get in."
He says one of the most difficult things running as an independent is that many voters make their minds up by watching the leaders' debates on TV.
"You are really up against that as an Independent," he said.
"It's a shame that the whole campaign is geared up for Brexit.
"I voted to Leave and make no bones about it. I love going to Europe and I'm European but I didn't want to be governed by Europe.
"And I'd rather see devolution where we choose in Herefordshire how we spend our money."
Mr Kenyon said he enjoyed standing and may do so in future.
"I tried to make it fun but to win a good campaign you need a long run up to it. There's just no time. Look out next time, I might do it."