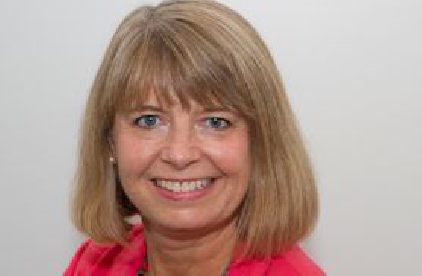 West Worcestershire MP Harriett Baldwin has encouraged local people to get on the starting blocks to take part in next year's Commonwealth Games in Birmingham.
The international sporting event is scheduled for July and August next year across the second city and organisers are looking for volunteers to register their interest from next month.
Over 13,000 people will take part in helping to run and manage the games and all volunteers will get extensive training which could help to give them a kick start in their working lives.
Harriett said: "It is widely acknowledged that the London Olympic and Paralympic Games were made significantly better by the amazing army of volunteers and I know of many local people who took part in those games and took those skills into the next chapter of their working lives.
"I am sure that this will appeal to people of all ages but I hope young people will, in particular, see this as a way to learn new skills as well as taking part in a fabulous international sporting event.
"I hope people will be inspired to take part and that some of the 13,000 helpers will come from West Worcestershire, helping to make the Commonwealth Games 2022 a stunning success."