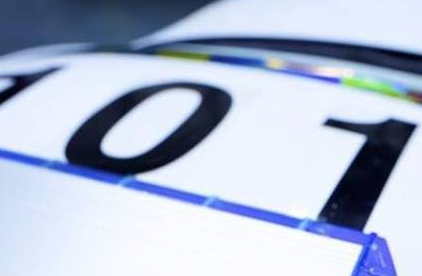 A man who was killed when his car collided with another vehicle near Tenbury has been named.
Paul Springer sadly died when his vehicle was invovled in a collision with another car on the A456 Tenbury Wells road while heading towards Worcester on Wednesday.
Paul, 88 years old was a retired Chartered Engineer from Stourbridge and is believed to have suffered a medical epiosode which led to the collision.
Paul was a private, family man and was the father of two daughters and six grandchildren.
The family wish for their privacy to be respected at this time.