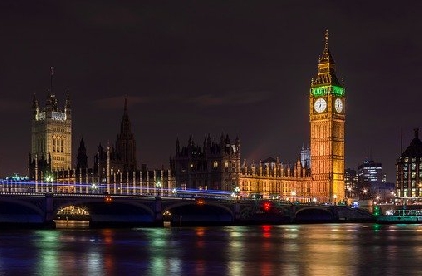 Key points: - Tories predicted to win majority - exit poll - Party projected to win 368 seats - Labour poised for heavy losses, poll predicts - SNP set for revival, winning 55 out of 59 seats in Scotland - Lib Dems predicted to gain only one MP from 2017
03:55am - Full Declaration Result for Herefordshire:
The results of the 2019 UK Parliamentary General Election have been verified and declared:
Bill Wiggin (Conservative Party) held North Herefordshire with 32,158 votes.
Jesse Norman (Conservative Party) held Hereford and South Herefordshire with 30,390 votes.
The total number of votes received was 101,139. Verified voter turnout for Hereford and South Herefordshire was 69.2% and North Herefordshire was 70%.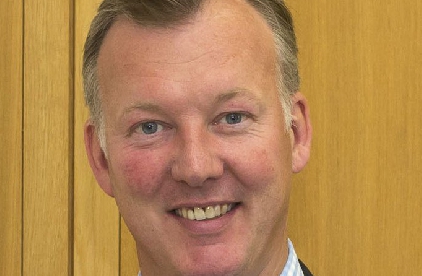 03:45am - CON hold North Herefordshire. Bill Wiggin re-elected as MP.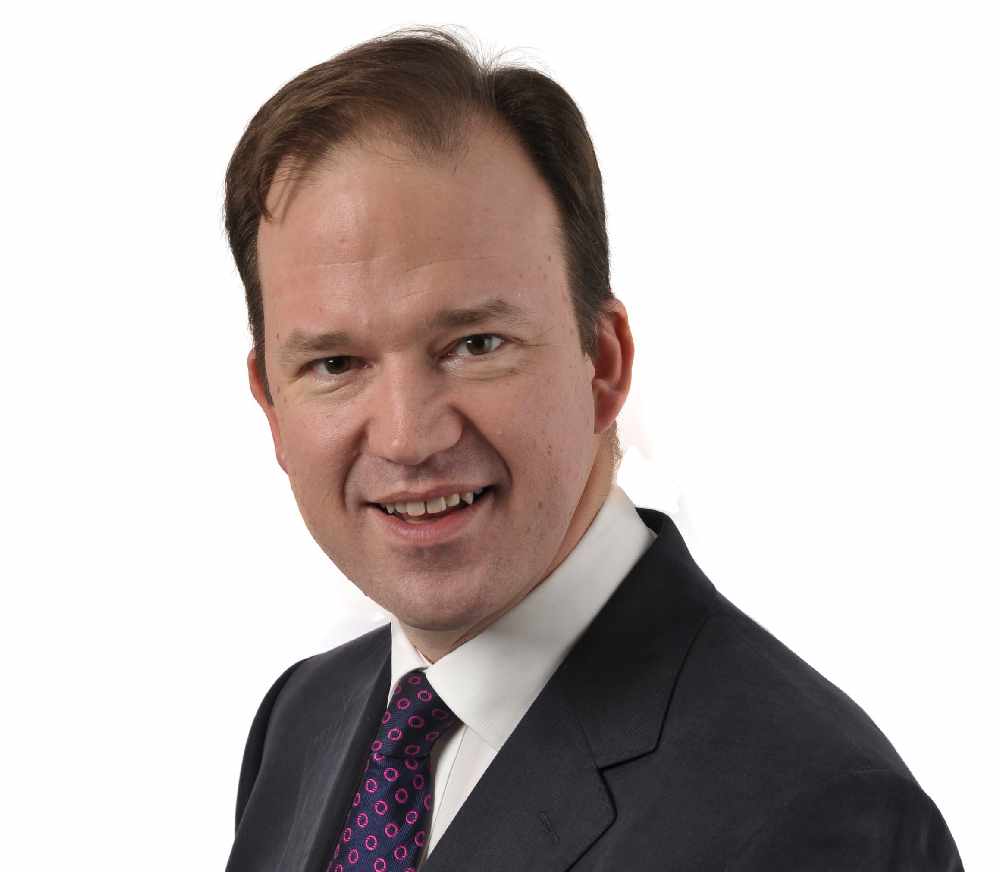 03:35am - BREAKING: Conservatives have held Hereford and South Herefordshire. Jesse Norman is re-elected as MP.
02:57AM - We are expecting a declaration in Hereford very soon.
02:49am - Hereford and South Herefordshire Tory candidate Jesse Norman has arrived at the count.
02:45am - We're expecting result for Ludlow at around 5am.
02:30am - North Herefordshire Conservative candidate Bill Wiggin has arrived at the count in Hereford.
02:00am - The story so far...
Boris Johnson's gamble to call a snap election looks to have paid off.
The broadcasters' exit poll predicts the Conservatives are on course to win a big majority - securing 368 MPs.
Labour is forecast to get 191 seats, which would be its lowest since 1935.
That prediction appears to be borne out in the early results - with the Tories taking Workington, Darlington and Blyth Valley which have all been held by Labour for decades.
The SNP is forecast to return to near complete dominance in Scotland, securing 55 out of the country's 59 constituencies - including the Liberal Democrat leader Jo Swinson's seat in East Dunbartonshire.
Her party is projected to get 13 seats overall.
Elsewhere, Plaid Cymru are forecast to end the night on three, the Greens one and the Brexit Party none.
When the result of the exit poll emerged at 10pm, there was a surge in the value of the pound.
Sterling's reached a 19 month high against the dollar, and its strongest levels against the euro since shortly after the 2016 Brexit referendum.
01:45am - The turnout for the North Shropshire constituency was 68.14%.
01:35am - The turnout in the Shrewsbury & Atcham constituency was 72.1%
01:30am - Counting is underway in Hereford.
#GE2019: Counting has now started for the North Herefordshire and the Hereford & South Constituencies. pic.twitter.com/zDrSuHel8z

— Sunshine Radio (@SunshineRadio) December 13, 2019
01:25am - The turnout for Monmouth was 75%.
01:20am - Turnout for North Herefordshire was 73% and the turnout for Hereford and South Herefordshire was 69.2%.
01:11am - Voter verification has been completed at the Hereford Count.
00:30am - Vote verification is almost done for Monmouth. Conservative David Davies is expected to retain the Monmouth seat, according to the exit poll.
Speaking to South Wales Argus, Mr Davies said a Tory majority is "not a mandate for a right-wing government". He told the newspaper "I want common sense, centre ground politics".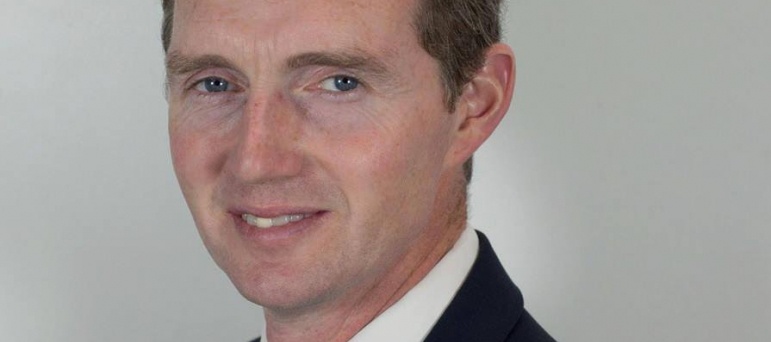 00:15am - Nigel Farage has claimed victory for his strategy of withdrawing Brexit Party candidates after the exit poll predicted a major General Election win for Boris Johnson.
Speaking to the BBC's Andrew Neil Mr Farage said that had the Brexit Party stood in every seat in the country it intended to, it would have led to a hung parliament.
11:32pm - BREAKING: Tories have taken Blyth Valley from Labour.
Full election result for #BlythValley https://t.co/kFhVUy1jmK #GE2019 pic.twitter.com/n4bhpr9lxx

— Sky News Elections (@skyelections) December 12, 2019
11:25pm - The first result has been declared in the UK
Full election result for #NewcastleUponTyneCentral https://t.co/kFhVUy1jmK #GE2019 pic.twitter.com/dhqjcXgmkD

— Sky News Elections (@skyelections) December 12, 2019
11:15pm- First result soon?
Away from our area it's thought we could get a declaration within the next few minutes.
11:00pm - The pound's surged in value.

Sterling gained more than 2% against the dollar in the minutes after polls closed at 10pm.
10:30pm - The first ballot boxes have started to arrive at Hereford Leisure Centre.
#GE2019 The rain is pouring in #Hereford. The first ballot boxes have started to arrive. pic.twitter.com/A7ikqpKFh6

— Sunshine Radio (@SunshineRadio) December 12, 2019
10:18pm - In Monmouthshire, the first ballot box has arrived.
Chepstow Leisure Centre is already a hive of excitement as the first box arrives from Chepstow.
#election2019 #monmouthshireconstituency pic.twitter.com/n3wCYxs6pb

— Monmouthshire (@MonmouthshireCC) December 12, 2019
10:00pm - BREAKING: Boris Johnson is predicted to be heading back to Downing Street with the Broadcasters' Exit Poll projecting a Conservative victory in the general election.

As official counting gets underway, the IPSOS Mori poll for Sky News, the BBC and ITV News puts the Tories on 368 seats with Labour well behind on 191.

The numbers suggest a commanding overall majority of 86 for Mr Johnson's party - a net gain of 50 compared with the 2017 election.

The Liberal Democrats are forecast to win 13 seats, the SNP 55, Plaid Cymru 3 and the Brexit Party none.

Just under 23,000 people were questioned at 144 polling stations across Great Britain
9:55pm - Voting is just ending in the general election.
But anyone who was in a queue by the 10pm deadline is still being allowed to vote.
Overnight counting will then take place in 650 constituencies.
Most results are due in the early hours of tomorrow morning.
Voters have braved heavy rain and even snow in the first general election to be held in December since 1923.
Boris Johnson is currently at Downing Street - and is expected to leave later to attend the count in his Uxbridge seat.
Labour leader Jeremy Corbyn's left home in the past hour - he's hoping to be the next resident of Number 10.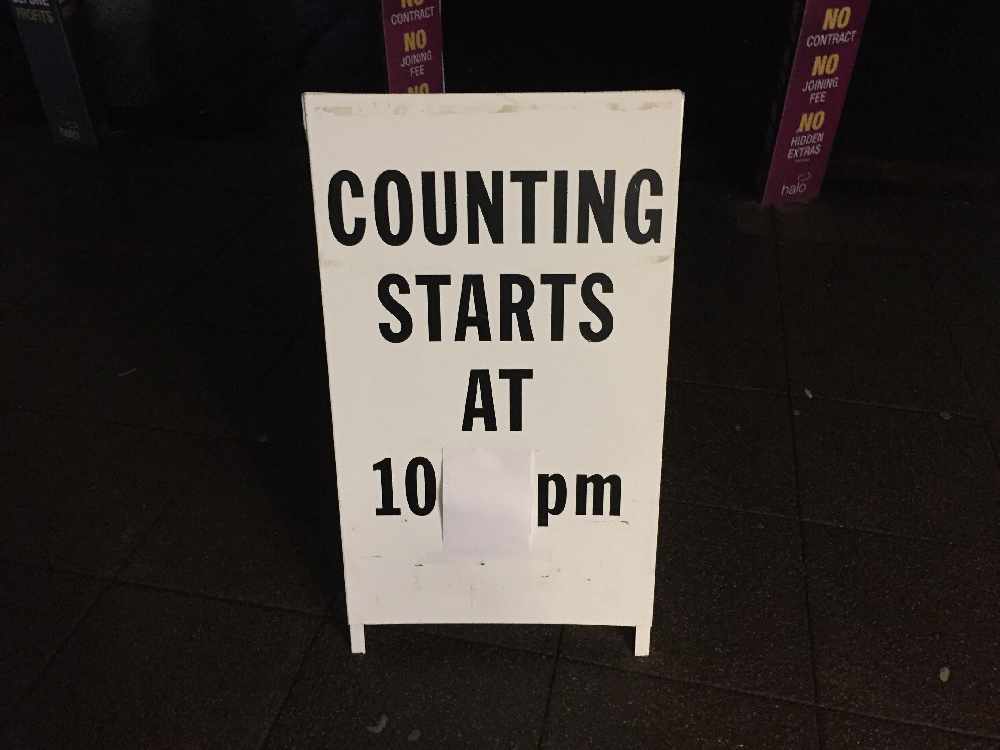 9:45pm - Polling stations will close around the UK at 10pm. The declaration for the North Herefordshire constituency is expected to be at 4am and Hereford / South Herefordshire at 4:15am.
9:15pm - Welcome to our 2019 General Election blog. Shaun Moore and the team will have the latest local reaction and results through the early hours.
Voters have been heading to the polls across our area to have their say on who should be their Member of Parliament.
Across the UK the General Election is taking place to choose 650 MPs.
Polling stations have been open since 7am and will close at 10pm tonight before votes are counted.