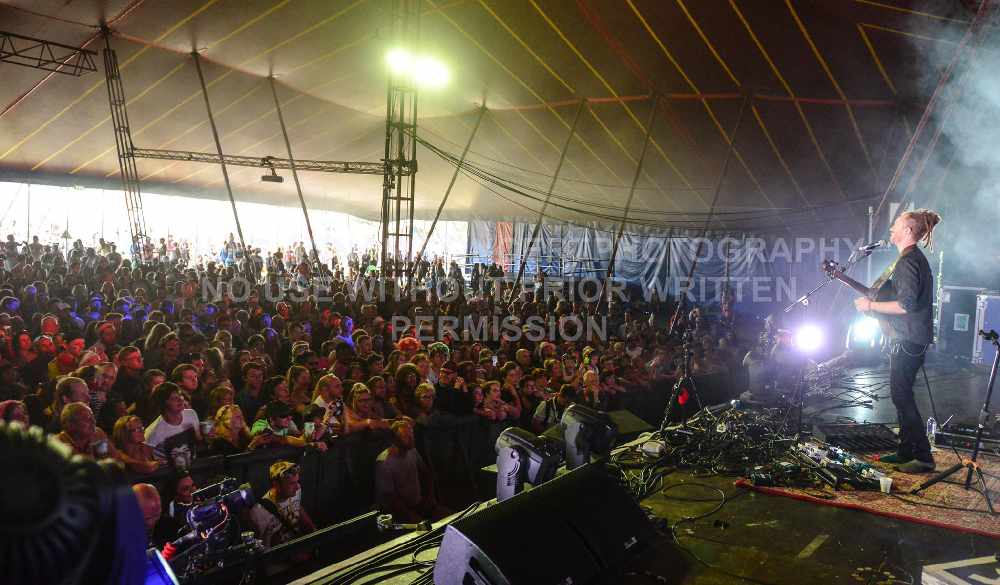 Organisers of Herefordshire's biggest music festival have confirmed the event will go ahead this August.
The popular family music festival will take place at Eastnor Castle Deer and Country Park from 12th - 15th August 2021.
In an update, the festival said: "At Lakefest HQ we listened, as no doubt everybody did, to Boris: and we heard, as no doubt everybody did 'July 19th'.
"We believed already, and for that reason we have not let up in our preparations for our 2021 event."
"The decision to delay our total freedom, is sound and although it hurts us as we have other events that we must now cancel or move backwards: we see the sense."
"It is clear that festival goers feel as we do, because our ticket sales have not once let up since we relaxed, in part, from lockdown 3. It is obvious that you believe too."
"We are, today, releasing our last tranche of tickets and when they are gone, they are gone. This years event will be one that no one will be able to forget, and to help ensure that: we have one last surprise to announce."
Tom Jones, Seasick Steve, Echo and The Bunnymen and Razorlight are among the headliners to grace the main stage in Eastnor.
Sunshine Radio is the Official Lakefest 2021 Radio Station - we'll have interviews, updates and travel news from the festival.