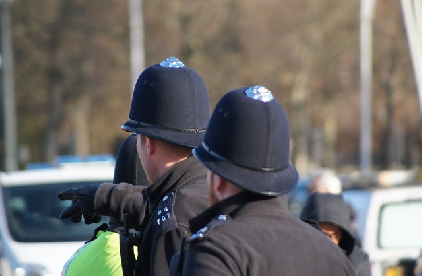 A man has been charged with attempted murder, wounding with intent and possession of an offensive weapon in a public place.
Martin Young, aged 57 from Kington, has been charged and remanded to Worcester Crown Court to appear at a later date.
He was charged in relation to an incident that occurred in Kington on Tuesday in which a man sustained serious injuries.