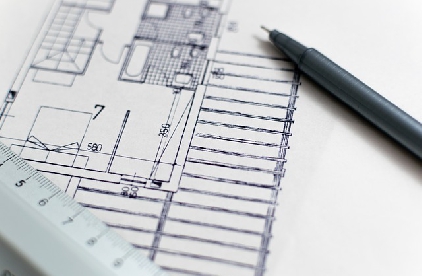 Health bosses say they were unaware of plans being submitted for a new medical centre in Ledbury.
Deeley Properties Ltd and Countrywide Farmers PLC want to develop the 3.9 acres worth of grazing land south of Leadon Way and east of Dymock Road.
Their scheme includes a new 23,412-square-foot Lidl, 17,760-square-foot medical centre and a 6.135-square-foot nursery.
The shop would have 102 car parking spaces, 53 spaces are planned for the medical centre and the nursery would 35 spaces.
If approved, the applicants would build the food store and medical centre while the children's day nursery would be built by Woodlands Nursery Group.
But Herefordshire and Worcestershire Clinical Commissioning Group officers say they were unaware of the plans before they were submitted to Herefordshire Council.
"The CCG was not aware that an application was being submitted for the erection of a medical centre in Ledbury, and there has been no consultation with the CCG as to what might be required," Jo Hall, primary care commissioning manager said in a response to the planning application.
"We would therefore be grateful if you could allow the CCG additional time within which to respond in order to allow us to enter into discussions with the developer before making comments."