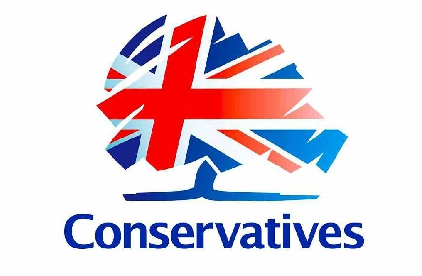 Bill Wiggin and Jesse Norman increased their majorities as the Conservative Party looked set to achieve a thumping victory across England.
Their messages to back Boris to get Brexit done resonated with the overwhelming majority of Herefordshire voters.
Mr Norman polled 30,390, well ahead of Labour's Anna Coda on 10,704, in the Hereford and South Herefordshire constituency.
Lucy Hurds of the Liberal Democrats on 6,181 and Green Party candidate Diana Toynbee who received 2,371 votes,
Meanwhile, Mr Wiggin received 32,158 votes with Liberal Democrat Phillip Howells in second place with 7,302, in the North Herefordshire seat.
Labour's Joe Wood polled 6,804 while Ellie Chowns of the Green Party received 4,769 votes.
Both Conservative candidates thanked the public for their support and said it was time to determine how the UK will leave the European Union.
Jesse Norman said the election was only about one thing - Brexit: