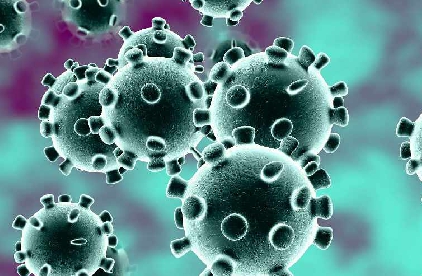 Shropshire Council and Public Health England (PHE) Midlands has confirmed all residents on the Long Lane site have now completed their self-isolation and are free of infection.
As of today (Monday 10 August), nearly 400 people in the wider Craven Arms community have taken up the offer of testing, and no additional positive cases have been identified.
We again want to reiterate that the risk of catching coronavirus in the Craven Arms community is low and encourage everyone to play their part by continuing to follow the Government guidelines to reduce the risk of transmission.
Testing is still available for Craven Arms residents, regardless of whether you have symptoms.
A test site is open daily between 10.30am – 3.30pm at:
Shropshire Council highways depot, 16 Stokewood Road, Craven Arms Business Park, Craven Arms, Shropshire, SY7 8NR.
Residents are advised to go online to book a test.
For local advice and support during the pandemic (especially if you are self-isolating), call Shropshire Council's COVID-19 Helpline on 0345 678 9028 (lines open on the weekend on Saturday from 9am-4pm and Sunday 9am-12pm) or visit our website at www.shropshire.gov.uk/coronavirus.