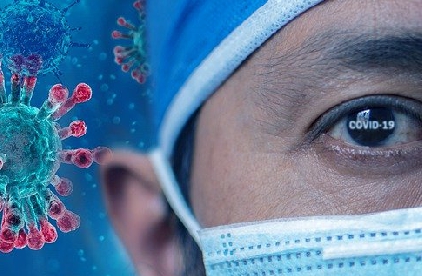 Craven Arms Medical Practice is offering telephone appointments only due to a COVID-19 outbreak in a caravan site.
A spokesperson for Shropshire Council said: "This is to ensure the safety of both patients and practice staff, and to help to manage the situation in the best way possible."
To make an appointment at Craven Arms Medical Practice:
Please call to make an appointment before attending the practice
Don't turn up at the practice unless you have a pre-booked appointment
You may be offered a telephone or video consultation
Many issues can be dealt with via online consultation, which is available from the practice website: cravenarmsmedical.nhs.uk
If you think you may have coronavirus or any of the symptoms, further information is available at www.nhs.uk/coronavirus or the UK Government website.
This means you can quickly and easily get help and advice without leaving home or potentially putting others at risk.
There is also information on a wide range of health issues and conditions at 111.nhs.uk, along with details on how to treat symptoms and where to get help.