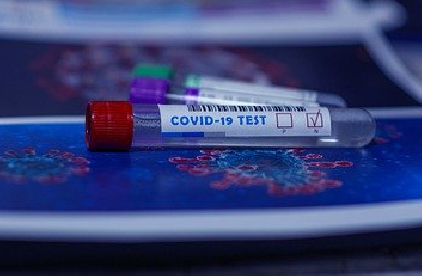 The total number of positive cases linked to an outbreak at the Long Lane Caravan site is now 29.
Those residents who have tested positive for coronavirus have been asked to self-isolate in line with Government guidance.
Shropshire Council says they are aware that there have been incidents where individuals who should have been self-isolating have ignored guidance and have left the site. Each case is being treated on an individual basis and we are working with West Mercia Police to ensure that everyone is taking the appropriate public health advice. Most residents at the site have been co-operating with authorities.
As an additional measure, if you are a resident of Craven Arms, and regardless of whether you have COVID-19 symptoms, testing is available. A test site at Craven Arms Business Park is open every day from 10.30am to 3.30pm. Craven Arms residents can book an appointment via NHS Test and Trace online or by ringing 119.
Drop in testing sessions will be available in two locations tomorrow (Friday 31 July). No prior booking is required:
Drive-through at the Craven Arms Business Park testing site (Highways depot) from 10.30am – 3.30pm
Walk-in at the Halo Community Centre: 10.30am – 1.30pm
A poster and more information can be found here.