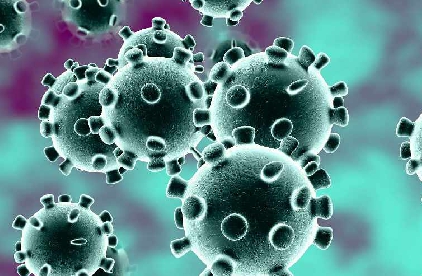 Shropshire Council and Public Health England (PHE) Midlands continue to work with key partners to contain an outbreak of COVID-19 at the Long Lane travellers site in Craven Arms. The total number of positive cases linked to the outbreak is now 25. Testing is still available to all residents at the site.
Several residents have completed their period of self-isolation and are able to leave the site.
As an additional measure, if you are a resident of Craven Arms, regardless of whether you have COVID-19 symptoms, testing is available. A test site at Craven Arms Business Park is open every day from 10.30am to 3.30pm. Craven Arms residents can book an appointment via NHS Test and Trace online or by ringing 119.
Drop in testing sessions will be available in two locations this Friday (31 July). No prior booking is required:
Drive-through at the Craven Arms Business Park testing site (Highways depot) from 10.30am – 3.30pm
Walk-in at the Halo Community Centre: 10.30am – 1.30pm
A poster and more information can be found here.
Rachel Robinson, Shropshire Council's director of public health said: "We recognise there has been a level of anxiety within the wider Craven Arms community and that's why we are offering local people the opportunity to get tested
"The best way to do this is by contacting the NHS; however, people can also attend the mobile testing unit this Friday without an appointment.
"A face covering will need to be worn, and social distancing must also be followed at all times when at the site.
"Wherever a case of COVID-19 is confirmed, close contacts of the case are identified and followed up through Test and Trace. This includes anyone who may have come into contact with confirmed cases within the local community."
Lee Chapman, a local Shropshire Councillor for Church Stretton and Craven Arms, and Chair of Shropshire's Health and Wellbeing Board, added:
"I cannot praise the local community enough for the understanding and support they have shown during this outbreak. The risk to the Craven Arms community is still very low, and at this stage in the pandemic we still expect to see more outbreaks as the virus continues to circulate within communities both locally and across the West Midlands, as well as nationally
"I would like to remind everybody that it is important to wash your hands, maintain social distancing and to wear a face covering to help protect others."