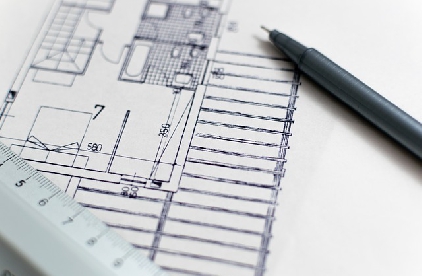 There are plans to convert barns into homes on a farm north of Leominster.
Mr & Mrs Mann have asked Herefordshire Council for permission to convert the barns at Ryelands Farm which is about half a mile to the south south-east of Brimfield near the Shropshire border.
Architects working on the scheme say the 30-year-old buildings are no longer needed for farming.
They say the barn onversions would be a appropriate and would contribute to the delivery of much needed homes in the area.
The conversions would create two four bed homes and a couple of two-bed properties.
Six of the existing barns are to be demolished – this is subject to another planning application.
People have until August 17 to comment on the proposals and planners are expected to consider them by September 16.