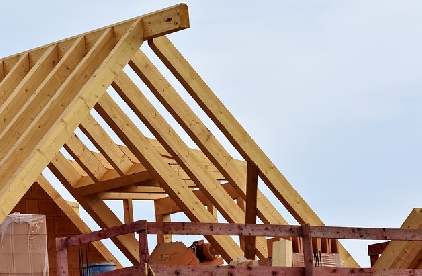 Developers have appealed a decision by Herefordshire Council to reject plans for more than 625 homes in Ledbury over access concerns.
Planners turned down the Bloor Homes scheme to build on the 69-acre site field north of the railway viaduct and west of Orchard Business Park.
More than 1,000 people, along with the town council and nearby Wellington Heath Parish Council, say a second access onto the Hereford Road is needed.
However, Bloor Homes representatives said their plans would remain unchanged and explained a lot of technical work had gone into the proposed access onto the Bromyard Road.
They claim that building a new road under the arches of the 19th-century grade II listed railway viaduct would pose a health and safety risk.
Bloor Homes also said their current plans would see improvements to the Bromyard Road, Hereford Road, and The Homend junction with a pedestrian-controlled crossing and upgraded layout for lorries to manoeuvre.
But the planning committee rejected the scheme and developers have now lodged an appeal with the Secretary of State.
Ward councillor Liz Harvey said access to the site is the real bone of contention.
"No one is suggesting the site isn't suitable for housing," she said.
"The issue is the need for access under the viaduct onto the bypass."
Town mayor Philip Howells said it was obvious and sensible for the road to go under the viaduct.
"If it goes ahead without the access onto the bypass we will live forever with the consequences."