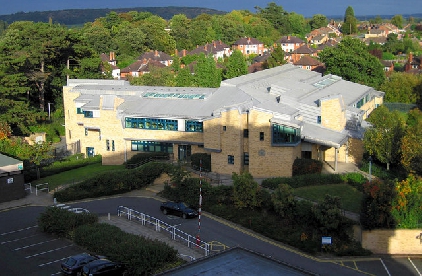 © Copyright Dave Croker and licensed for reuse under this Creative Commons Licence.
The Coroner for Shropshire is trying to locate the next of kin for Susan Phillipa Skinner aged 43.
Susan was born in 1976 and lived in Shrewsbury.
Susan passed away on 26 November 2019 at the Royal Shrewsbury Hospital but all enquiries thus far have failed to locate her next of kin.
If anyone knows the whereabouts of Susan Skinners next of kin, please contact Garry Morris in the Shropshire Coroner's Office on 01743 257671
Susan's death is not being treated as suspicious.