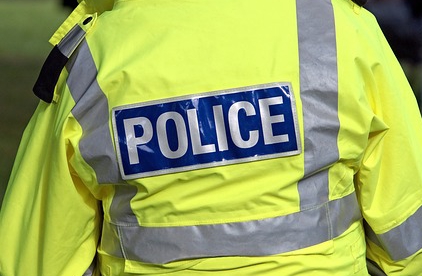 Police are appealing for witnesses following a collision between two vehicles yesterday on the A44 in Herefordshire.
At around 4.30pm a Suzuki motorbike and Kia Sportage were travelling on the A44 near Bringsty Common towards Worcester. The driver of the Kia has turned right onto a driveway, and the two vehicles were in collision.
The 48 year old rider of the motorbike was taken to the Queen Elizabeth Hospital with chest and pelvic injuries, he remains in hospital receiving treatment. The driver of the car was uninjured.